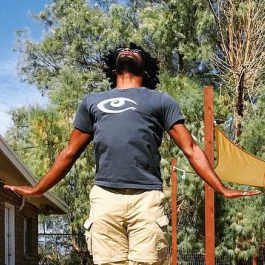 Marcus Floyd
About
Email: marcusjfloyd@gmail.com
About
Email: marcusjfloyd@gmail.com
Videos
Email: marcusjfloyd@gmail.com
Blog
News
Festivals
Marcus Floyd
0
My apologies on this post as it's several months late, but better late than never! Here are my favorite acts from Iceland Airwaves 2013: Lescop Pourquoi? Parce que j'aime merde français! I'm not a huge punk fan,...
Apr 23, 2014
---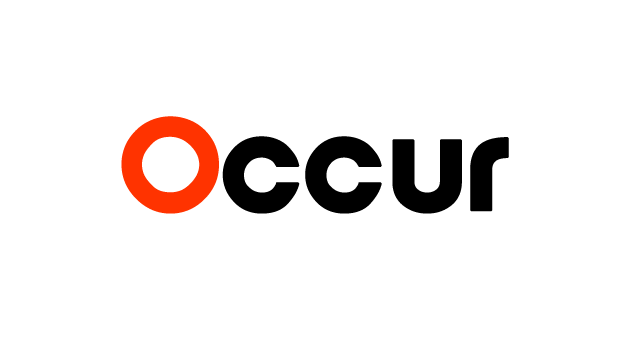 News
Marcus Floyd
0
We were filming some pre-show footage of Gonjasufi before he headlined Low End Theory at The Airliner. The time came to take him to the venue. It was about 11PM on a lovely night and...
Mar 8, 2012
---
News
Marcus Floyd
0
As I was sitting back listening to "Prototype", one of the sexiest tracks that my favorite rap duo, Outkast, has ever recorded, I couldn't help but to realize a particular quote from this song from...
Feb 24, 2012
---