Melissa Bobbitt
About
Joined on: September 7, 2012
Email: melissabobbitt33@gmail.com
About
Joined on: September 7, 2012
Email: melissabobbitt33@gmail.com
Videos
Joined on: September 7, 2012
Email: melissabobbitt33@gmail.com
Blog
Concerts
Melissa Bobbitt
0
If you're longing for the days when Mumford & Sons would play tiny clubs, and the sweat of the atmosphere felt like a dusty, down-home rodeo, why not give Horse Feathers a try? Their...
Sep 27, 2012
---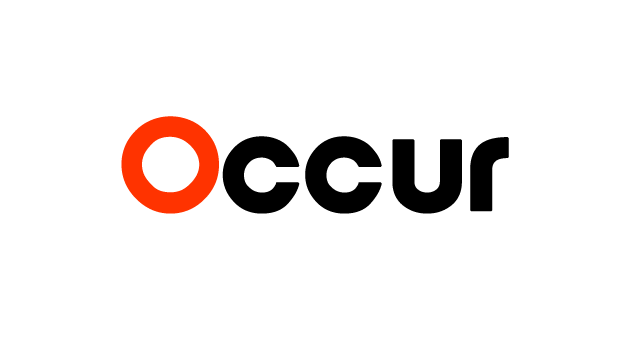 Music
Melissa Bobbitt
0
Goodbye, 2016! Not a great year for losing legends or losing elections, but boy, were we fortunate in the amount of good music bestowed upon us. But let's look ahead to 2017 and see what's...
Dec 18, 2016
---
Music
Melissa Bobbitt
0
Music has long been a form of escapism for those under the regime of Obiang Nguema, a ruler under global scrutiny for corruption. Though oil flows freely in the nation of about 800,000, only a...
Sep 26, 2016
---
Favorites
Favorite Artists
Favorite Venues