Melissa Bobbitt
About
Joined on: September 7, 2012
Email: melissabobbitt33@gmail.com
About
Joined on: September 7, 2012
Email: melissabobbitt33@gmail.com
Videos
Joined on: September 7, 2012
Email: melissabobbitt33@gmail.com
Blog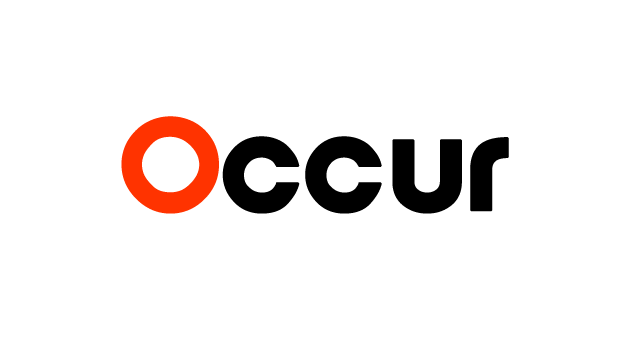 Music
Melissa Bobbitt
0
An African nation in upheaval, Burundi has birthed some of the most passionate protest music in the world. Musicians, artists and others opposed to the tyrannical rule of President Pierre Nkurunziza write their stories in...
Jan 18, 2016
---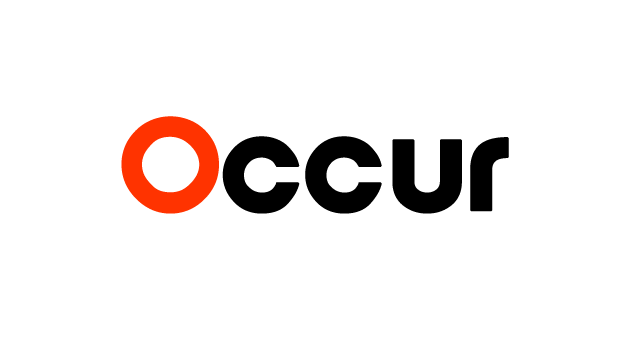 Music
Melissa Bobbitt
0
Stateside, most of us are familiar with Haiti because of its devastating 2010 earthquake or because of the Fugees' Wyclef Jean launching an unsuccessful bid for its presidency. Beyond the tragedy and beyond the political...
May 30, 2017
---
Music
Concerts
Melissa Bobbitt
0
Despite my penchant for all things '90s, I'd never seen Nine Inch Nails or Soundgarden in concert. Sure, I'd attended gigs by Trent Reznor's How To Destroy Angels and Chris Cornell's Audioslave, but neither...
Mar 27, 2014
---
Favorites
Favorite Artists
Favorite Venues