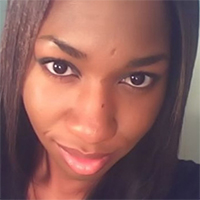 Tia Scott
About
Email: tiarscott@gmail.com
About
Email: tiarscott@gmail.com
Videos
Email: tiarscott@gmail.com
Blog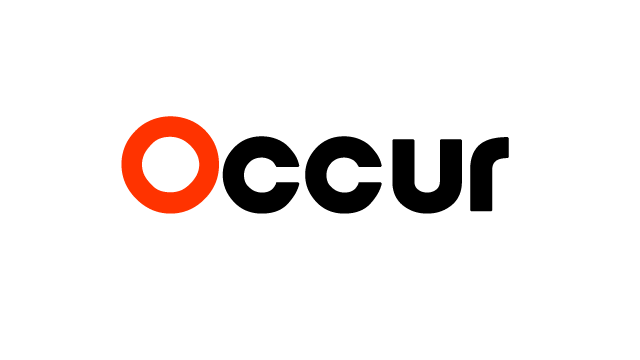 Music
Tia Scott
0
A year after releasing his debut album, Food, Clothing & Shelter, Marc 7 of the legendary Hip-Hop group Jurassic 5 is back with his new sophomore solo effort entitled When Sounds Attack (Vol.1). With production from the likes of...
Mar 10, 2015
---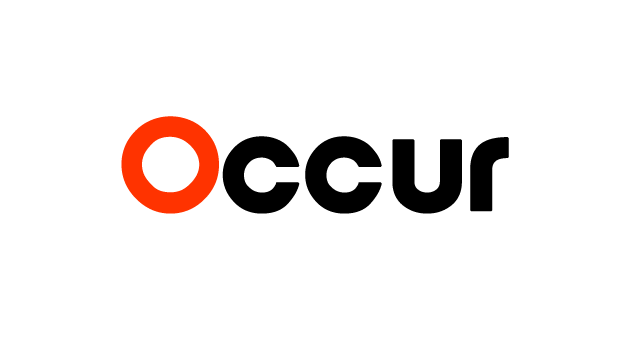 Music
Tia Scott
0
Here are the visuals for Australian artist Nick Delahoyde's latest single, "The Longest Way," produced by Lemoyne "LA" Alexander. In the video directed by Bruno Kataoka, Delahoyde travels to breathtaking landscapes across the country while reflecting on...
May 8, 2015
---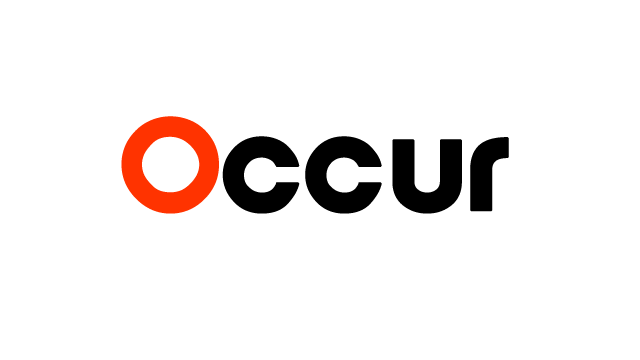 Music
Tia Scott
0
The Austin-based quartet Just Walden delivers the video for their latest single "Space Cadet." It features a stunning array of visuals that explore the realms of human and otherwordly experience through love, connection and evolution. You...
Feb 24, 2015
---