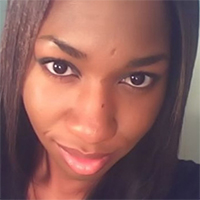 Tia Scott
About
Email: tiarscott@gmail.com
About
Email: tiarscott@gmail.com
Videos
Email: tiarscott@gmail.com
Blog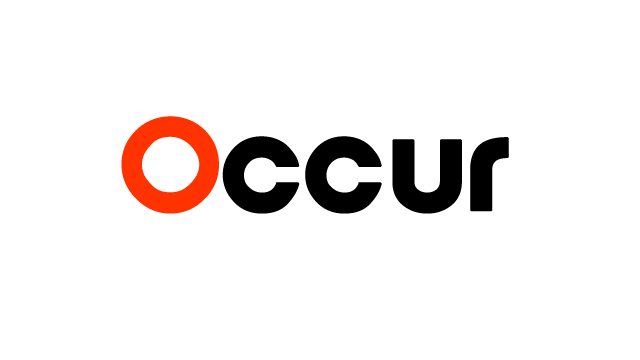 Music
Tia Scott
0
Los Angeles-based songbird Lael Summer gives us the ultra-sultry "Unavailable" that can be found on her new EP entitled Life in Color, available on June 23rd. For the single, Lael speaks on a relationship that could never be, but shows...
Jun 25, 2015
---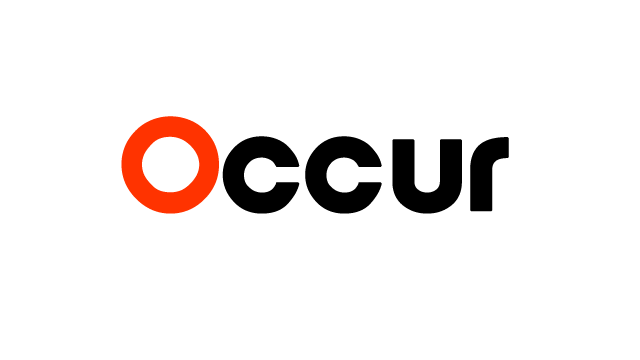 Music
Tia Scott
0
New Jersey native DownTown Mystic (the alter ego of rocker Robert Allen) presents his latest single, "And You Know Why," which captures the warm, nostalgic feeling of yesteryear with the help of his rich, earthy vocals and classic guitar...
Jul 8, 2015
---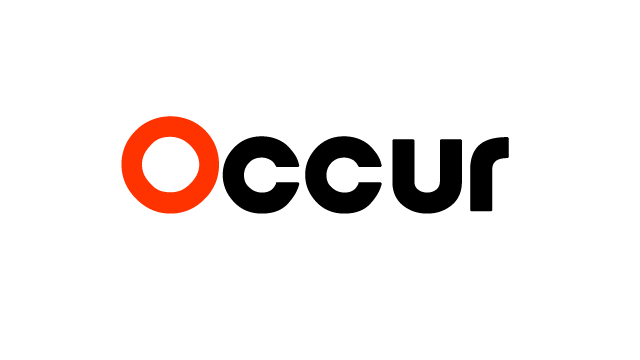 Music
Tia Scott
0
New York-based singer Jordan Okrend recently released the video for his latest single, "Go My Way," which was directed by Alan McIntyre Smith. The video was shot guerilla-style in the midst of a busy New York City subway while...
Sep 25, 2015
---