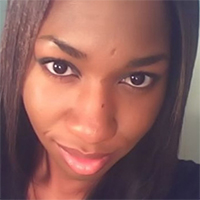 Tia Scott
About
Email: tiarscott@gmail.com
About
Email: tiarscott@gmail.com
Videos
Email: tiarscott@gmail.com
Blog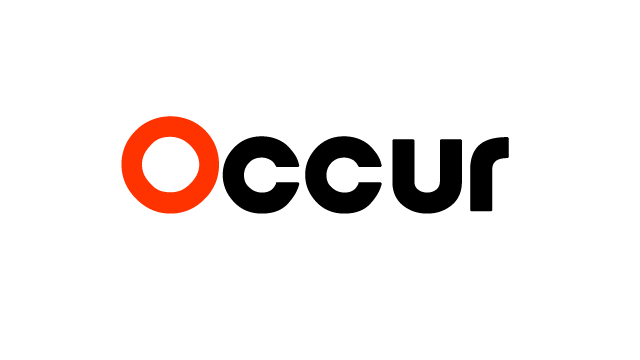 Music
Tia Scott
0
New York-based singer Jordan Okrend recently released the video for his latest single, "Go My Way," which was directed by Alan McIntyre Smith. The video was shot guerilla-style in the midst of a busy New York City subway while...
Sep 25, 2015
---
Music
Tia Scott
0
Ships Have SailedSomedaySelf-released With the lead single, "Midnight," currently making waves, Los Angeles-based band Ships Have Sailed are gearing up to release their debut 6-track EP entitled Someday. For this EP, the band whisks between elements...
Jul 14, 2014
---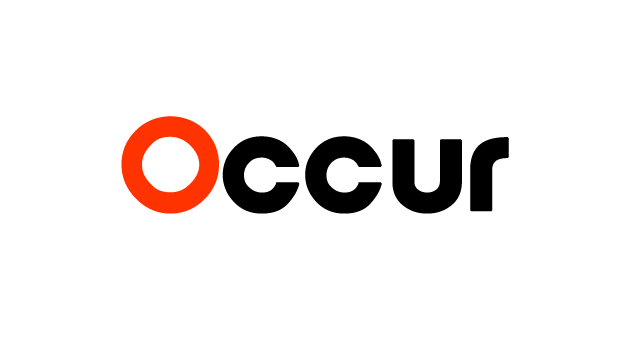 Music
Tia Scott
0
Australian singer/songwriter/rapper Nick Delahoyde presents his debut album, Passion. For his first full project out the gate, Nick delivers a clean, well-crafted pop and alternative sound with elements of Hip-Hop, R&B and soul that meshes well with his Aussie...
Jul 31, 2015
---