About
Description
Sante DuBois is an up and coming DJ/Producer from Los Angeles, CA. Sante has been DJ'ing since he was 12 years old and has been performing at; as well as hosting his own events since he was 16.

Sante DuBois may be categorized as a Trap, Future Bass, and Hip Hop DJ but his live sets are on a whole different level when it comes to the hard hitting songs and constant hype he creates and brings to his performances.

Sante has earned a reputation as the co-founder of the DJ duo "BVCK2BVCK" with Cole Terrazas. In addition to "BVCK2BVCK", Sante recently founded the Los Angeles based collective - "Slight Work". Slight Work is still in its early stages but its reputation and events continue to grow and spread throughout the greater Los Angeles area.
Events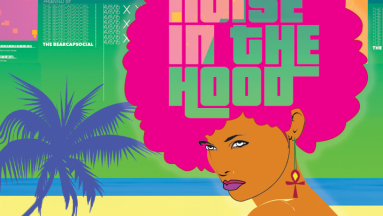 Friday, April 8, 2016 at 6:00 PM
Photos
Official Images
Fan Images
Follow to add images!