The Occurrence - Tag: Michael Jackson
Music
Melissa Bobbitt
0
"Pretty Hurts" still courtesy Melina Matsoukas Where were you at the stroke of midnight EST on Friday, December 13, 2013? For once, us homebodies were rewarded for our introverted ways, gifted by one of the ultimate...
Dec 16, 2013
---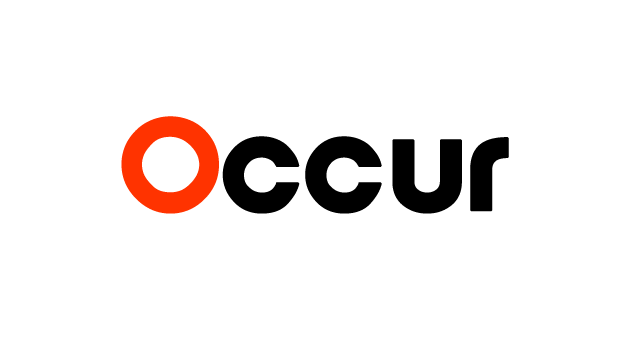 Music
Melissa Bobbitt
0
With Norwegian pranksters Ylvis foxing up pop culture with its absurd EDM query, "The Fox (What Does the Fox Say?)," we thought it would be a perfect time to revisit notable novelty songs of yesteryear....
Nov 2, 2013
---
Music
Melissa Bobbitt
0
Image courtesy Mattheuxphoto/Creative Commons All Hallow's Eve is upon us, and that means it's time to conjure up some spooky fun. You've already picked out your Miley Cyrus foam finger costume and your haunting jams,...
Oct 27, 2013
---
Subscribe!
Get tips on organizing your own events and receive updates on new featuries and what's going on in events industry.