The Occurrence - Tag: Kanye West
Music
Melissa Bobbitt
0
In celebrating its billionth download, iTunes recently announced its top 25 downloaded apps of all time. Many of them have been thoroughly used by musicians and artists in reaching out directly to fans. But...
Jun 2, 2013
---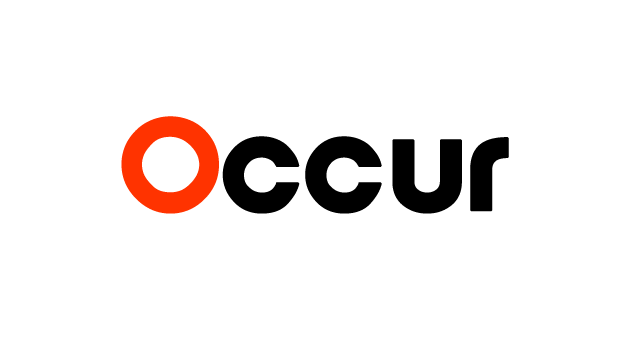 Music
News
Jake Miller
0
Always looking forward, never looking back. Here are a few of our most highly anticipated releases of next year. Some of these have been confirmed, some are merely rumbles that leave us in anticipation. Toro...
Dec 14, 2012
---
News
Jake Miller
0
G.O.O.D. Music Cruel Summer Def Jam/ GOOD First things first: Kanye West can pick beats. Considering he doesn't do much solo production himself anymore, the man still has an ear for what sounds good. From the plucking strings...
Sep 23, 2012
---
Subscribe!
Get tips on organizing your own events and receive updates on new featuries and what's going on in events industry.