The Occurrence - Tag: 30 Seconds to Mars
Music
Melissa Bobbitt
0
In celebrating its billionth download, iTunes recently announced its top 25 downloaded apps of all time. Many of them have been thoroughly used by musicians and artists in reaching out directly to fans. But...
Jun 2, 2013
---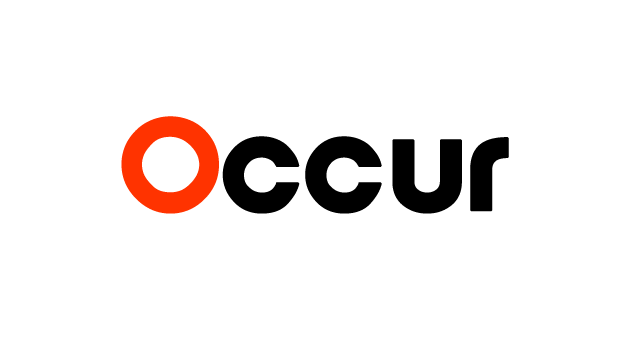 Music
Melissa Bobbitt
0
California Wives' "Purple" video used fan art to embellish the visuals. California Wives just released a splashy video for their latest single, "Purple," and it's got fandom written all over it. Or drawn all over...
Sep 10, 2012
---
Subscribe!
Get tips on organizing your own events and receive updates on new featuries and what's going on in events industry.