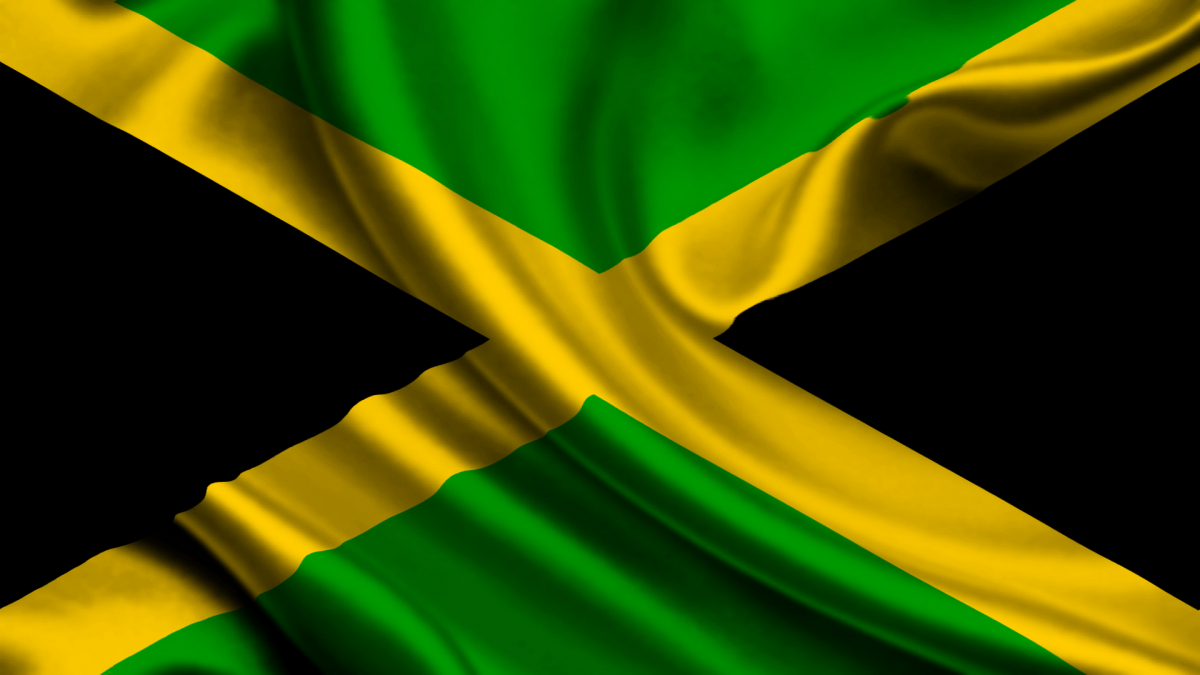 Music
Occur Goes Global - The Music of Jamaica
Much love to the irie island that brought us Bob Marley, ska and some of the most hypnotic, relaxing, unifying music in the form of reggae. Jamaica has always been a hotbed of good vibes for the ears, and our class of five acts you need to know carries on the country's cultural heritage of peace.
Ackime "Eesah" Nephew ought to be a Jamaican ambassador. His 420-friendly, mellow and mellifluous music exemplifies Kingston and his island at large. Reggae meets R&B in key tracks "Tell No Lie" and "Big Dream," emphasizing his kindly vocals and hypnotic flow. He's earning the attention of international tastemakers such as Noisey and is being touted by the likes of Classix. Eesah embraces his roots and molds them for modern ears. (Thank you to Skope for the suggestion!)
Did you cut you teeth on Gwen Stefani's version of ska but are seeking something more authentic? Give the ladies of Adahzeh a listen. The all-girl squad promotes "Good Vibes," positive nationalism and dedicated musicianship. They remind us of '90s soul groups with guitars and drums, and in addition to their sunny songs, they rock the denim throwback look like no other. For your "inner rebel," as their bio suggests.
"We dominate the whole game," the rapper pronounced as "Lester" boasts in the Caribbean-cool "Velvet." The 20-year-old's rhymes are relaxed but cocksure, capturing a youthful invincibility. The tracks off 2017's EP Burgundy sneak up on you like a riptide. LSTR isn't showy, but his songs' classical elements and samples speak volumes to his potential.
Yes, Dyrana Mcintosh is a social media celebrity, but we shouldn't be quick to throw her in the Kim Kardashian mix. This outspoken Jamaican (and current New Jerseyan) brings her sass to the pop charts with "2 Can," as in "Two can play that game." Many of her YouTube videos are musings on toxic masculinity, so that's why we celebrate her tunes despite the celebutant status. Expect more goodness from her once the confrontational "Like That" single hits the streets.
"Never be ungrateful / Life is such a teacher," sings Mikayla "Koffee" Simpson in her breakout single, "Burning." At 17 years old, she's got more wisdom in her lyrics and personality than most people do at three times her age. A music fan from day one, she reveals in interviews that she is utilizing her age to bring reggae's history to a new generation. Her reverence for her heroes is strong: She acknowledges her family in "Burning" and even penned a tribute to Jamaican sprinter Usain Bolt.
More from Melissa Bobbitt (See All)
Music
Melissa Bobbitt
0
Image courtesy SongLyrics.com As a birthday gift to myself tomorrow, I'm seeing Green Day's American Idiot at the Ahmanson Theatre. This live-action stage play based on the NorCal punk trio's essential album of the same...
Apr 21, 2012
---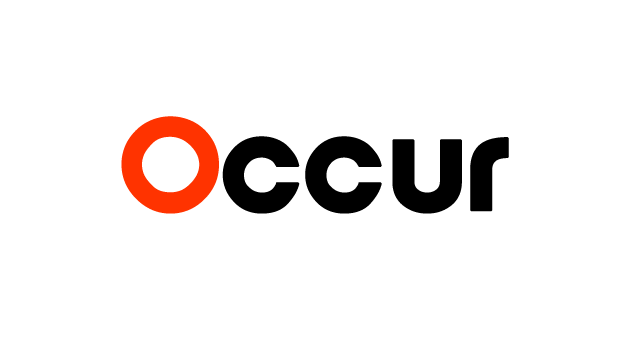 Music
Melissa Bobbitt
0
An African nation in upheaval, Burundi has birthed some of the most passionate protest music in the world. Musicians, artists and others opposed to the tyrannical rule of President Pierre Nkurunziza write their stories in...
Jan 18, 2016
---
Subscribe!
Receive updates on what's going on in live entertainment, events, and music.