Music
News
5 Awesome May-December Musical Pairings
Chuck Berry, one of the architects of rock 'n' roll, died March 18. Known to perform concerts well into his late '80s, the "Johnny B. Goode" guitarist and singer was not about to go quietly into the night. Just before his passing, he recorded CHUCK (Dualtone), an album full of fierce collaborations between the legend and his disciples (Tom Morello, Gary Clark Jr. and more).
CHUCK got us thinking about other oldies but goodies who teamed up with younger scions to create thoroughly modern music.
Tony Bennett & Lady Gaga
Believe it or not, it was jazz immortal Bennett who first approached Gaga in 2011 when he saw her perform at a charity concert, according to People. The pop star jumped at the chance to record with the octogenarian, and their version of "The Lady Is a Tramp" appeared on his Duets II. Years later, the unlikely duo sealed the deal with the full album, Cheek to Cheek (Interscope/Columbia), recreating standards for the millennial set.
Mavis Staples & Arcade Fire
This fearsome twosome came together in the wake of Donald Trump's victory in the 2016 U.S. presidential election. The track infuses disco, indie-rock and gospel to warn politicians: "I give you power / I can take it away." Staples' voice shines as she growls, "Watch me!" We'll gladly be watching the 70-something survivor as she tours on Livin' on a High Note (Anti-), which features producer M. Ward, along with Neko Case, Valerie June, Nick Cave and others.
Johnny Cash & his American recordings
Toward the end of his storied career, the Man in Black enlisted It Producer Rick Rubin to introduce him to a younger generation. Through a series dubbed the American recordings (for Rubin's Def American label), Cash destroyed preconceived notions of what the ol' outlaw could do. He covered dark electronic entities Danzig, Depeche Mode and most famously Nine Inch Nails. His version of "Hurt" arguably became the most well-known version, and even writer Trent Reznor has confided, "(T)hat song isn't mine anymore."
Bobby Womack & Gorillaz
The cartoon collective had always jammed their releases full of unexpected guests (Dennis Hopper, Neneh Cherry), but their featuring of this soulful screamer knocked it out of the park. "Stylo," off 2010's Plastic Beach (Parlophone), is a sexy mid-tempo number anyway, but then Womack wallops the listener with his gutsy vox. The artist accompanied Gorillaz on their subsequent tour or the album, but he unfortunately passed away in 2014.
Paul McCartney & Kanye West
Here's a left-field mashup if there ever was one: the Cute Beatle with the Louis Vuitton Don (and a bonus Rihanna). Remarkably, McCartney's feel-good vibe took control on the lo-fi ballad "FourFiveSeconds," sounding just as fresh as the Fab Four did in the 1960s when they changed music forever. Similarly, "Only One" shows a sweet side of West, while Macca offers backing "ooohs" on a video that pays homage to the rapper's little celebutant daughter with Kim Kardashian, North West. Many fans on both sides of the coin decried the collaboration (rock purists turning up their noses; hip-hop and pop devotees wondering who the old man was), but now that we're a couple years removed from their debuts, we can honestly say they're beautiful works.
More from Melissa Bobbitt (See All)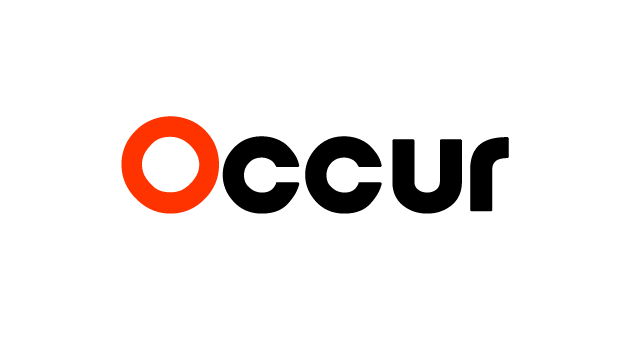 Music
Melissa Bobbitt
0
Slender as this South American country is, Chile has a robust, diverse music scene. Coupled with its pre-Colombian traditions, Spanish influence and modern flare, its cavalcade of dances and instruments makes for a most vibrant...
Mar 28, 2016
---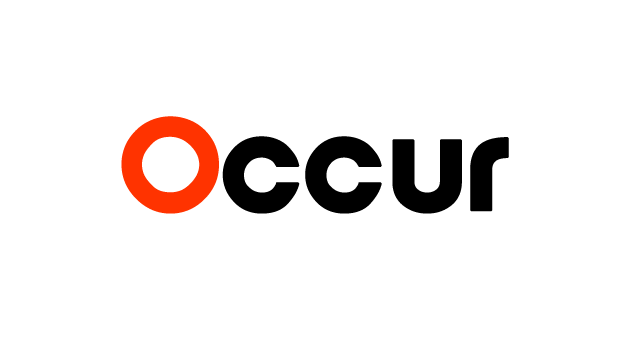 Music
Concerts
Melissa Bobbitt
0
Good tidings to you and yours this week of Christmas! And if you're feeling particularly in the giving spirit, why not get for your favorite humble rock scribe (ahem) any or all of the following...
Dec 18, 2012
---
Subscribe!
Receive updates on what's going on in live entertainment, events, and music.