Music
Occur Goes Global - The Music of Bolivia
Much of this South American nation is sky-high— notable enclaves such as Potosí thrive at 13,000 feet. Bolivia's history is fascinating, tumultuous and very musical. Its native peoples such as the Aymara and the Quechua bring heavenly voices and woodwinds to the terrestrial Spanish and African influences. Art is expressive and flag-bearing here. Let's look at five musicians who have made waves in Bolivia.
Spirituality and musicality entwine in this project that's been around since 1984. Translating to "eternal men" Kala Marka was formed when singer/composer Hugo Gutierrez and flautist Rodolfo Choque sought to spread knowledge of their indigenous Aymara culture. Their art incorporates "Cosmovision," storytelling and prophesizing of a new era of humanity that apparently began in 2012. To learn more about Kala Marka and their mysticism, visit BoliviaBella.com.
Before everyone and their grandma was going techno, José "Joti" Mrochek was brandishing his '80s influences. You name it, he digs it: Duran Duran, Billy Idol, Tom Petty… But this wild child from Cochabamba really nails it when he's channeling New Wave and Krautrock. He's made his way to Los Angeles, where he recently graced Boardner's stage. Let's hope he plans on making repeat visits.
If you like your circle pits with a side of social justice, you've found your new groove. Recommended by Mrochek in a Remezcla article, hardcore/reggae purveyor Matamba sings for unity and raising up deprived or forgotten children. "Alerta Roja" brings attention to Bolivia's homeless and disenfranchised youth over a Caribbean beat. His 2013 album was titled Buenas Nuevas ("Good News"), accentuating his mission for peace and belonging across his country.
If you get entranced by Joanna Newsom's birdlike voice, you'll enjoy Luzmila Carpio. Her avian soprano has carried her from the remote Potosí – a city located 13,400 feet above sea level – to France, where she served as Bolivian ambassador from 2006-2010. She performs in Quechua, one of the native languages of the South American country. Her songs are rich with folk instruments and complicated time signatures that send listeners back in time, away from Western constructs. (Featured image by Ruppecht Weerth/Creative Commons)
Incorporating Zach de la Rocha's anger, Aymaran windpipes and battalion drums, Ukamau y Ké are considered Bolivian rap pioneers. Their leader, Abraham Bojorquez, was run down by a bus in 2009, leading some to suspect his death was no accident. His quest for equality via songs like "Burguesías" may have ruffled the feathers of conservatives and conquistadors in his country. His music lives on and continues to inspire young hip-hop fans.
More from Melissa Bobbitt (See All)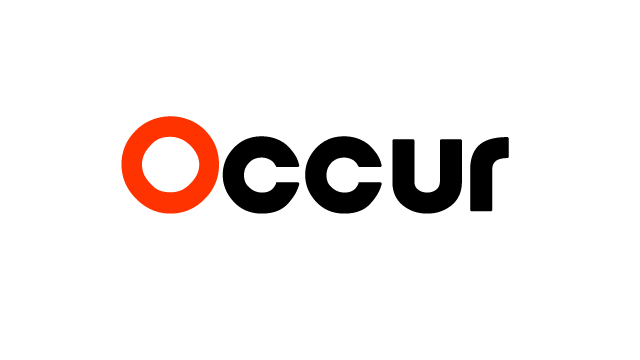 Music
Melissa Bobbitt
0
Split between Greek, Turkish, British and Arabic influences, the Mediterranean island of Cyprus boasts a diverse, conflicted history. Its arts scene has long flourished, from beloved poets to culinary euphoria. The music of Cyprus is...
Jun 20, 2016
---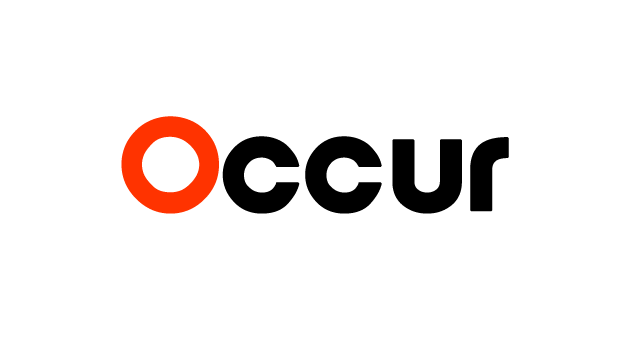 Music
Melissa Bobbitt
0
Photo by Jules Follett "When I pick up the sticks, it's serious business," says drumming guru Michael Bland. At 19, he joined Prince's New Power Generation and survived an unparalleled trial by fire. Now he's logged 10 years as...
May 25, 2015
---
Subscribe!
Receive updates on what's going on in live entertainment, events, and music.