Music
New Single: Nadine Shah - 'Stealing Cars'
Sweeping, mountainous instruments aloft the golden contralto of Nadine Shah populate the British songstress's new single, "Stealing Cars." The triumphant song, which marries a Johnette Napolitano voice with the dramatic flair of My Brightest Diamond, previews an as-yet-untitled 2015 album.
Shah's pedigree is impressive: She's opened for Depeche Mode and Bat for Lashes, and has earned kudos from SPIN, The Wall Street Journal and many more notable publications. Her style sounds timeless and futuristic, spooky and sunny. We're eager to hear what mastery may come from her sequel to last year's Love Your Dum and Mad.
More from Melissa Bobbitt (See All)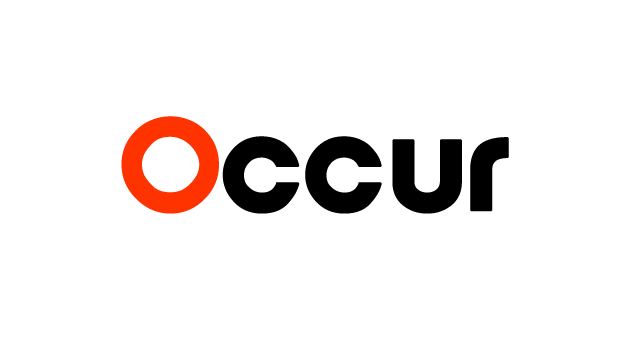 Music
Melissa Bobbitt
0
Though the Pacific archipelago has a population of less than 1 million, the cultural combinations of Indian, Anglo and indigenous influences give Fiji a unique music scene. Reggae is tops here, with speckles of sub-continental...
Jan 2, 2017
---
Concerts
Melissa Bobbitt
0
Whitehorse images by Melissa Bobbitt The Hotel Cafe was gently invaded from the North on an unsuspecting Saturday. Luke Doucet and Melissa McClelland took their musical collaboration known as Whitehorse and steamrolled the mellow...
Apr 29, 2013
---
Subscribe!
Receive updates on what's going on in live entertainment, events, and music.