About
---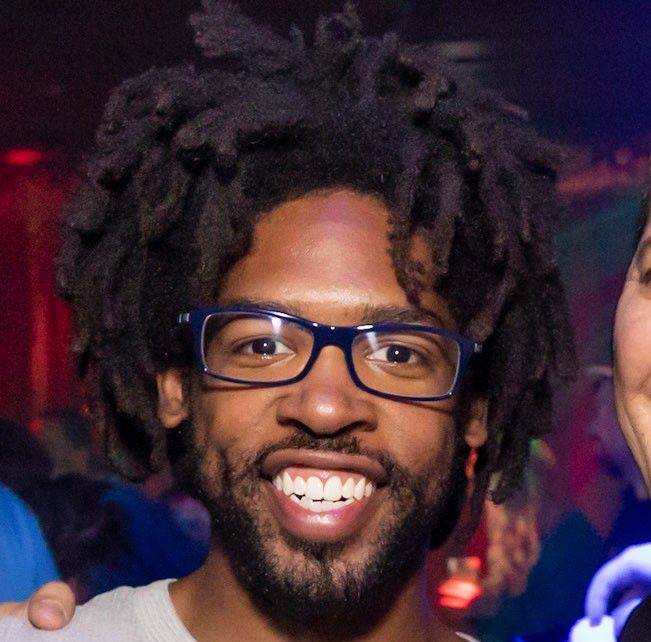 Hey everyone,
As a techie, music fiend, and event organizer, I've put my passions together to create the DOPEST ticketing platform. I started Occur with a belief that live events can be transformational once-in-a-lifetime experiences and that attendees should have easy access to these experiences at a fair price. I came to this conclusion after being gouged with exorbitant "convenience" fees. Convenience for who?! Definitely not the purchaser.
To combat these fees and assist organizers with creating a seemless ticketing experience, I've spent years researching, writing code, beta testing, making mobile apps, collaborating with event organizers and gathering feedback to bring you this feature packed service that I'm so proud to offer.
10% of Occur's revenue is donated to organizations that are making a difference in our communities.
Founder and CEO
"My Umi said shine your light on the world."
- Mos Def "Umi Says"