Join our affiliate program and earn commissions.
We believe doing business is a social activity and we don't mind sharing the wealth.
Earn commissions for as long as your referrals continue posting events.
3 Tiers

of earnings

You'll earn a percentage of our ticketing revenue up to 3 tiers deep! Any time events are published by your referrals, and their referrals, AND their referrals, you'll earn a commission!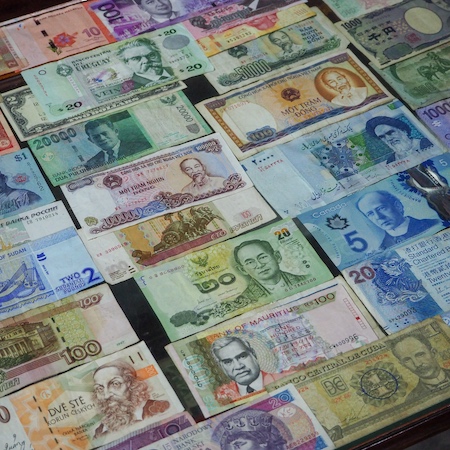 Earn in multiple currencies
If you know people around the world who organize events, you can earn in whatever currency they sell their tickets and we'll convert your commissions into your home currency
Join now!
Why choose
O

ccur?

As techies, music fiends, and event organizers, we've put our passions together to create the BEST ticketing platform. We're a small team with a belief that live events can be transformational once-in-a-lifetime experiences and that people should have access to these experiences at a fair price. We don't enjoy ridiculous "convenience" fees. Convenience for who?! Definitely not the people.

To combat high fees and assist organizers with creating a seemless ticketing experience, we've been researching, writing code, beta testing, collaborating with event organizers and gathering feedback to bring you this feature packed service that we're so proud to offer.
Who we are
We are a small, but devoted group of individuals that span the globe. Although we've gotten our start in Los Angeles, we use today's technology to give us the freedom to work from anywhere we choose.
What we do
We love going to all kinds of events. We've seen the common flaws in the event experience as attendees, so we started building software to improve areas where we feel event management is lacking.
Why we're here
We're here to make your life easier when planning your event. We also want to change the way companies operate by giving our customers and team more freedom.
Affiliate Program Contact
Fill out the form below and we'll get back to you.