Sell tickets to your event quickly and easily.
Occur is a global event ticketing platform designed to ease the burden of managing your event.
How we can help make your event a success
Learn more
Ticket scanning apps
Use our Android and iOS apps to scan tickets at your event.
Promo codes
Use promo codes for presales, discounts and/or keep track of sales from 3rd parties.
RSVP/Guestlists
Setup public and private guestlists and check people in at your event. No more paper guestslists!
Team access
Give them access to manage your events at no additional charge. We all need a helping hand sometimes.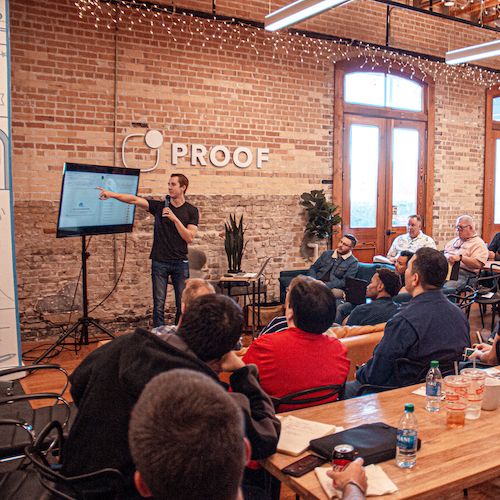 Are you an event organizer?
Create an organizer profile to engage with your loyal community and notify them when you have more events on the calendar. There's no business like repeat business!
Let's start
Why choose
O

ccur?

As techies, music fiends, and event organizers, we've put our passions together to create the BEST ticketing platform. We're a small team with a belief that live events can be transformational once-in-a-lifetime experiences and that people should have access to these experiences at a fair price. We don't enjoy ridiculous "convenience" fees. Convenience for who?! Definitely not the people.

To combat high fees and assist organizers with creating a seemless ticketing experience, we've been researching, writing code, beta testing, collaborating with event organizers and gathering feedback to bring you this feature packed service that we're so proud to offer.
Who we are
We are a small, but devoted group of individuals that span the globe. Although we've gotten our start in Los Angeles, we use today's technology to give us the freedom to work from anywhere we choose.
What we do
We love going to all kinds of events. We've seen the common flaws in the event experience as attendees, so we started building software to improve areas where we feel event management is lacking.
Why we're here
We're here to make your life easier when planning your event. We also want to change the way companies operate by giving our customers and team more freedom.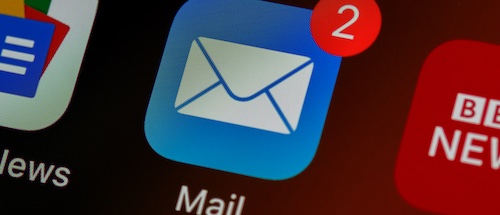 For organizers, our no-commitment email marketing service will help you manage your email lists and get the word out about your events and.
Learn more
Publish an event
Testimonial
"Occur has been a great service for our events. We've used both the ticketing and email marketing service. Customer support has been there everytime we needed help and have responded in a timely manner. At first we were receiving ticket sales after the event was over, but since then we've integrated our own payment processor account so we get ticket sales in our own bank account as sales come in. Working with Occur has been nothing short of a great partnership"
Jose Hernandez Jr. - DC Events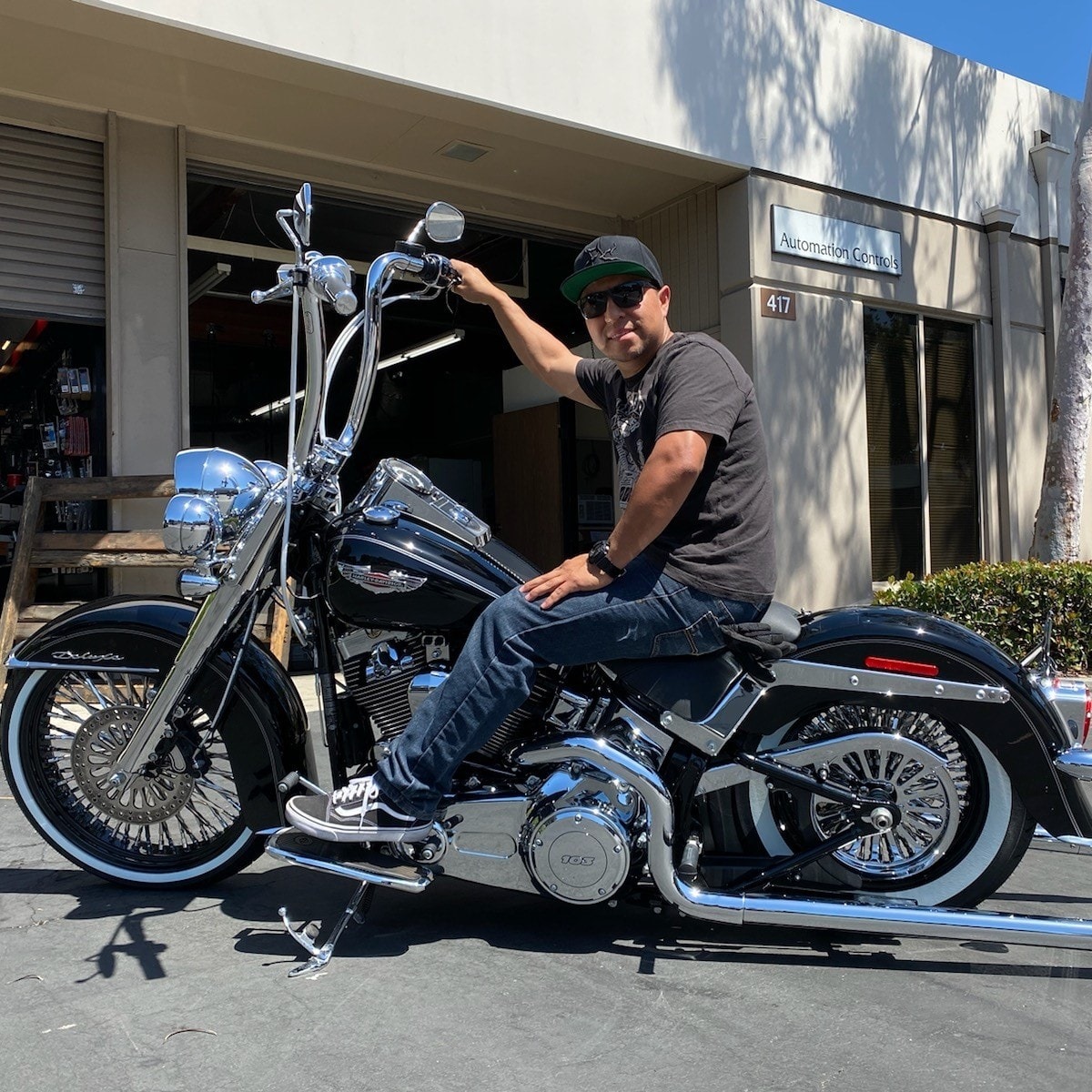 Still not convinced?
Email us at sales@occur.la or give us a ring @ +1 (310) 404-3105
Schedule a demo
Fill out the form below and we'll get back to you.