The Occurrence - Tag: Franz Ferdinand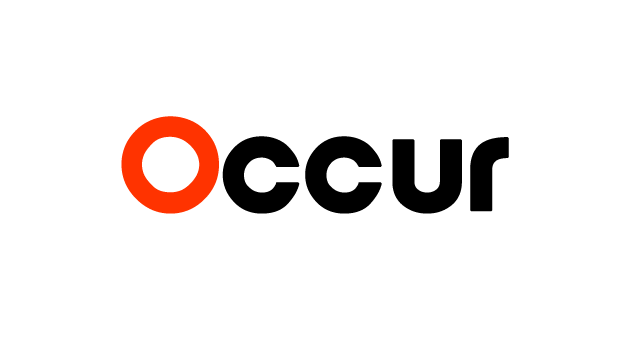 Music
Melissa Bobbitt
0
Catfish and the Bottlemen are four lads from Wales with sex on the brain. One could say any young fellas worth a scrap from anywhere have sex on the brain, but these cats couple that...
Jan 5, 2015
---
Music
Concerts
Melissa Bobbitt
0
Wheel in the sky keeps on turning at Coachella. Photos by Melissa Bobbitt. Through sand, wind and dubious amounts of dub step, we survived Coachella 2013! This was definitely one of the more contentious...
Apr 22, 2013
---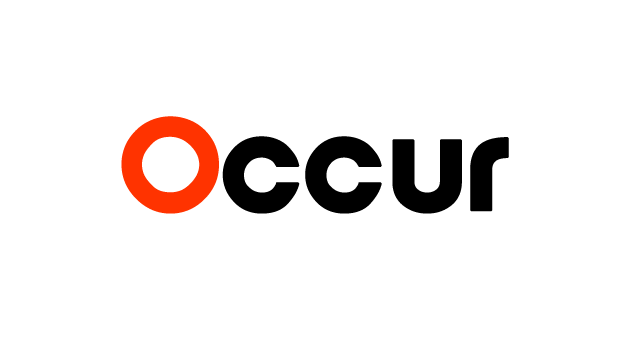 Music
Melissa Bobbitt
0
It's summer, so inevitably, folk-tokers Dave Matthews Band are hitting the road. DMB is one of the most prolific and popular groups named for its leader, but what about outfits named after real folks who...
Jun 25, 2012
---
Subscribe!
Get tips on organizing your own events and receive updates on new featuries and what's going on in events industry.