The Occurrence - Tag: charity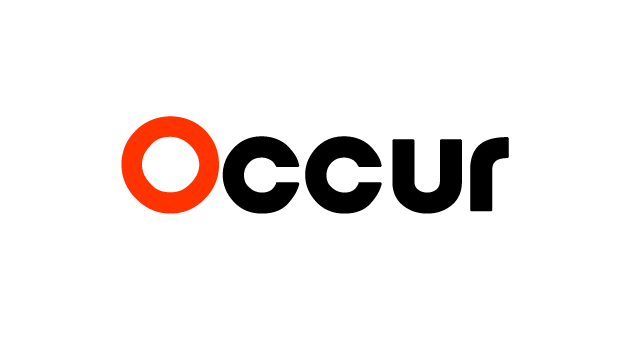 News
Melissa Bobbitt
0
Photo by Sandra Dahdah Genre-hoppers Ozomatli have always lent a hand to worthy causes. They've commemorated in song historic occurences like the rebuilding of New Orleans post-Hurricane Katrina and immigrant marches in Los Angeles. Now they're...
Mar 9, 2015
---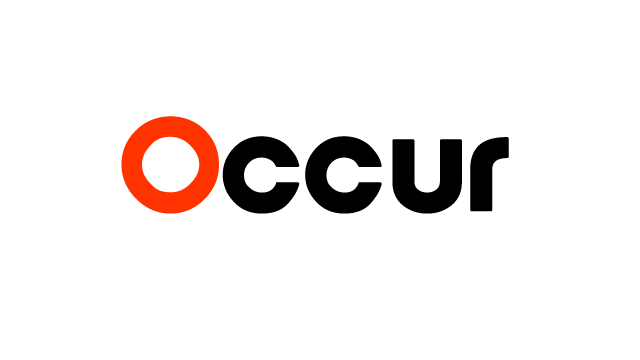 Music
Melissa Bobbitt
0
With the temperatures dropping and snow battering much of the States, a nice cup of Joe sounds awfully good. Those warm aromas enrich the soul, just like music. You get the best of both worlds...
Dec 15, 2014
---
Subscribe!
Get tips on organizing your own events and receive updates on new featuries and what's going on in events industry.