The Occurrence - Tag: Britney Spears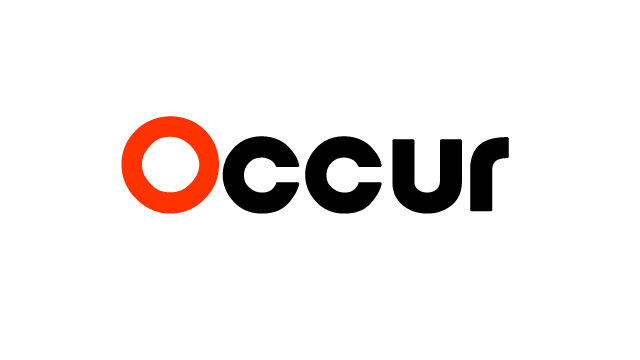 Music
Stef Preston
2
    For the first time since 2010, N.E.R.D. is finally releasing new material. They're on the soundtrack for the upcoming The Spongebob Movie: Sponge Out of Water, in theatres February 6. Pharrell Williams and his partners,...
Jan 10, 2015
---
Music
Melissa Bobbitt
0
The scene: a grassy open field in Claremont, May 2002. I was there to see Save Ferris, but I left converted to the tunes of Something Corporate. Who were they? At the time,...
May 6, 2012
---
Subscribe!
Get tips on organizing your own events and receive updates on new featuries and what's going on in events industry.