The Occurrence - Tag: Just Walden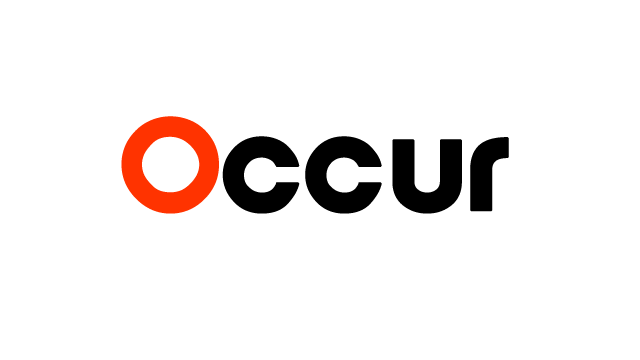 Music
Tia Scott
0
The Austin-based quartet Just Walden delivers the video for their latest single "Space Cadet." It features a stunning array of visuals that explore the realms of human and otherwordly experience through love, connection and evolution. You...
Feb 24, 2015
---
Music
Tia Scott
0
Just WaldenHigh Street Barton BluesWalden Records After releasing the single "Romie Knows" that seems to be garnering much attention, the band Just Walden gears up to release their debut album, High Street Barton Blues. Based in...
Aug 9, 2014
---
Subscribe!
Get tips on organizing your own events and receive updates on new featuries and what's going on in events industry.