The Occurrence - Tag: Bjork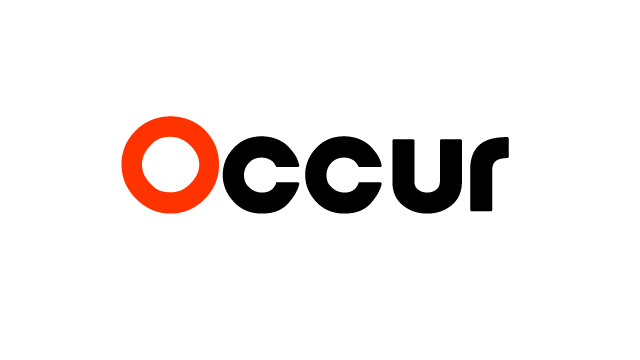 Music
Melissa Bobbitt
0
Life is all about baby steps. One foot in front of the other is sometimes the wisest way to approach a daunting task. That's the idea behind Ane Brun's new track, "Directions." "Everything is possible, even when...
Mar 16, 2015
---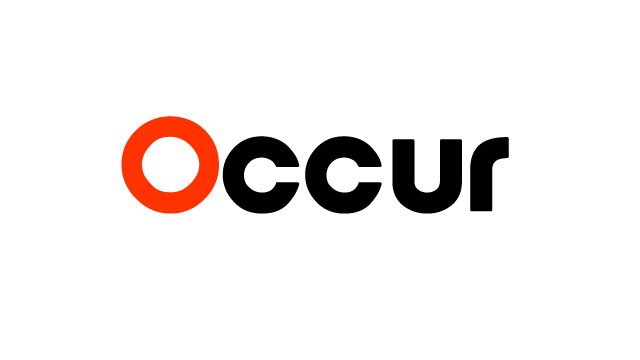 Music
Melissa Bobbitt
0
Now that we've ranked the albums that rocked us in 2014, we're ready to move on to the bounty that's coming in 2015. Indie fans are going to be blessed with new tunes from Belle...
Dec 29, 2014
---
Music
Melissa Bobbitt
0
The Smiths' nimble guitarist, Johnny Marr, recently announced a new solo album, Playland, for release Oct. 7 on Warner Bros. His majestic work in and out of the confines of the marvelous mod group the...
Jul 28, 2014
---
Subscribe!
Get tips on organizing your own events and receive updates on new featuries and what's going on in events industry.