The Occurrence - Tag: Single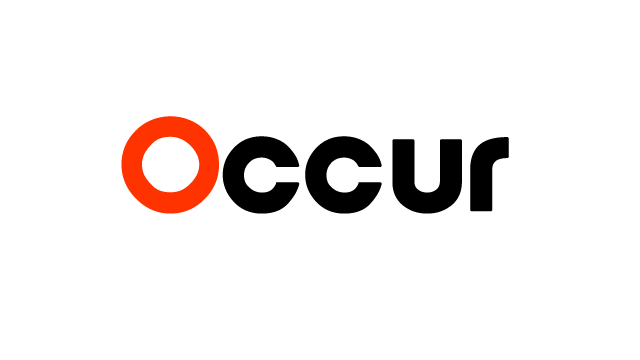 Music
Melissa Bobbitt
0
Sweeping, mountainous instruments aloft the golden contralto of Nadine Shah populate the British songstress's new single, "Stealing Cars." The triumphant song, which marries a Johnette Napolitano voice with the dramatic flair of My Brightest Diamond, previews...
Nov 24, 2014
---
Music
Tia Scott
0
South East London-based composer N Wolex is gearing up to release an exclusive 7″ of his single "If You Had" along with a bonus track entitled "No Regrets." For both songs, Wolex intimately constructs melodies...
Jul 6, 2014
---
Subscribe!
Get tips on organizing your own events and receive updates on new featuries and what's going on in events industry.