The Occurrence - Tag: Courtney Barnett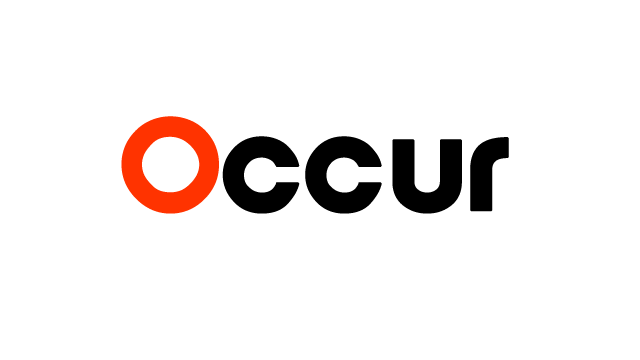 Music
Melissa Bobbitt
0
Photo by Mia Mala McDonald Lo-fi Aussie artist Courtney Barnett has enamored the music world with her sardonic lyrics, beautifully deadpan delivery and affinity for garage rock. Her official debut album, Sometimes I Sit and Think,...
Mar 23, 2015
---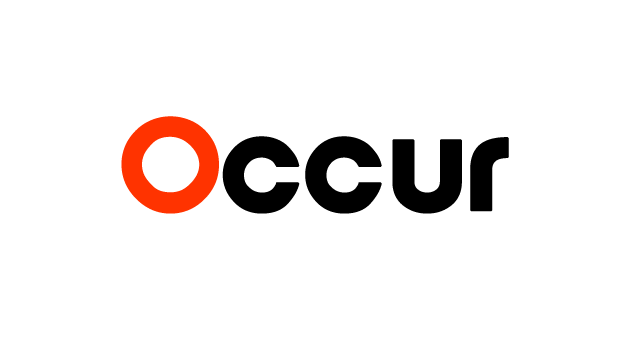 Music
Melissa Bobbitt
0
U2 invaded our iTunes, everything came up butts and Taylor Swift became the first musician since ... herself to sell more than 1 million copies of an album in its debut week. Underneath the publicity...
Dec 8, 2014
---
Festivals
Melissa Bobbitt
0
Glastonbury 2011. Photo by Melissa Bobbitt America's outburst of summer festivals owes so much to the granddaddy of them all, England's Glastonbury. The OG, five-day extravaganza pops up (nearly) every June on an unassuming farmland, welcoming...
Jun 23, 2014
---
Subscribe!
Get tips on organizing your own events and receive updates on new featuries and what's going on in events industry.