The Occurrence - Tag: Metallica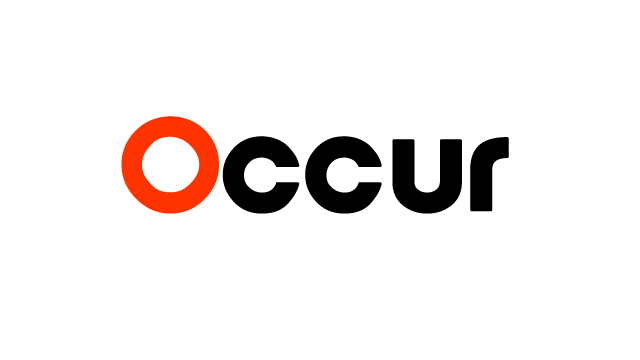 Music
Melissa Bobbitt
0
The semiannual Record Store Day is upon us April 18, and there's a flurry of goodness this go-round. In addition to the "standard" vinyl offerings, you'll see rare cassettes, tote bags and other nifty gifts...
Apr 13, 2015
---
Festivals
Melissa Bobbitt
0
Glastonbury 2011. Photo by Melissa Bobbitt America's outburst of summer festivals owes so much to the granddaddy of them all, England's Glastonbury. The OG, five-day extravaganza pops up (nearly) every June on an unassuming farmland, welcoming...
Jun 23, 2014
---
Subscribe!
Get tips on organizing your own events and receive updates on new featuries and what's going on in events industry.