The Occurrence - Tag: The Black Keys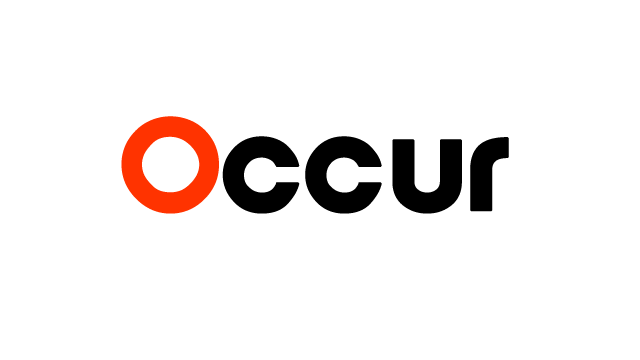 Music
Melissa Bobbitt
0
"Los Angeles is the cradle of all the showbiz dreams," Sasha Chemerov says in enthused broken English. Chemerov, a Ukrainian cultural refugee who now fronts Angeleno band the Gitas, explains his motive for moving to...
Feb 9, 2015
---
Music
Melissa Bobbitt
0
"I've been a lot of different people, I guess," controversial chanteuse Lana Del Rey recently told The Fader. Haven't we all? It's just that the artist formerly known as Lizzy Grant (and May Jailer) has transmogrified...
Jun 16, 2014
---
Subscribe!
Get tips on organizing your own events and receive updates on new featuries and what's going on in events industry.