The Occurrence - Tag: Depeche Mode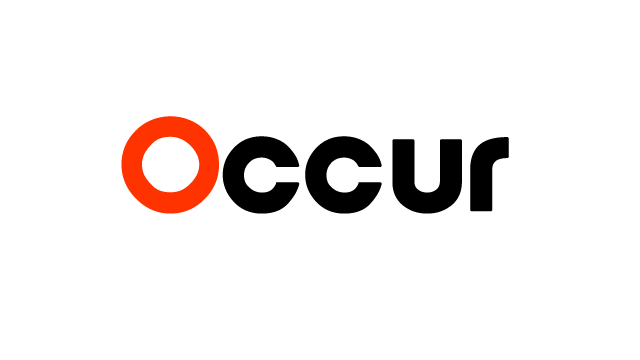 Music
Melissa Bobbitt
0
Sweeping, mountainous instruments aloft the golden contralto of Nadine Shah populate the British songstress's new single, "Stealing Cars." The triumphant song, which marries a Johnette Napolitano voice with the dramatic flair of My Brightest Diamond, previews...
Nov 24, 2014
---
Music
Melissa Bobbitt
0
One of the most remarkable moments on the classic Soungarden album Superunknown is the solo on "Spoonman." Sure, we all were familiar with guitarist Kim Thayil's shredding, but it was the song's namesake that really...
Jun 9, 2014
---
Subscribe!
Get tips on organizing your own events and receive updates on new featuries and what's going on in events industry.