The Occurrence - Tag: Interpol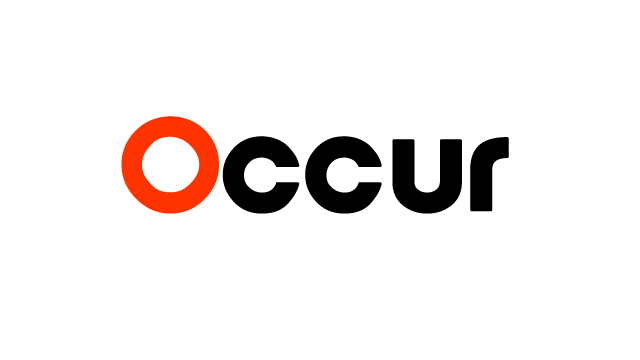 Music
Melissa Bobbitt
0
The semiannual Record Store Day is upon us April 18, and there's a flurry of goodness this go-round. In addition to the "standard" vinyl offerings, you'll see rare cassettes, tote bags and other nifty gifts...
Apr 13, 2015
---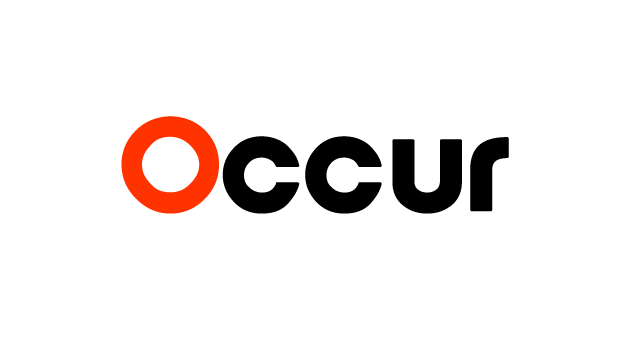 Music
News
Melissa Bobbitt
0
The big hullaballoo this past week in the music world was that the world got a little more united. Friday was dubbed the universal day for fresh releases, after a lifetime of varying days for...
Mar 2, 2015
---
Music
Melissa Bobbitt
0
We all wish that the savoir-faire of pop stars could rub off on us. But that blind desire has turned into a sickening entitlement. With rapper Iggy Azalea having to cease crowd-surfing at her shows because...
May 5, 2014
---
Subscribe!
Get tips on organizing your own events and receive updates on new featuries and what's going on in events industry.