The Occurrence - Tag: Young Fathers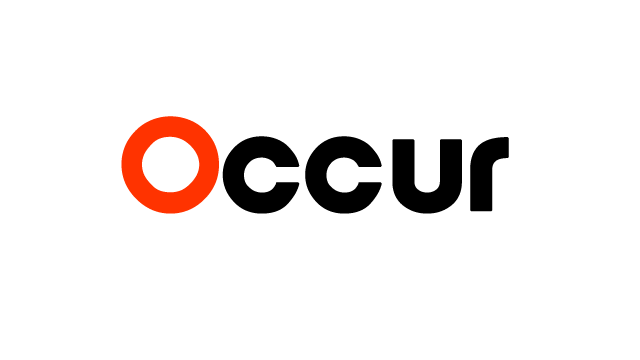 Music
Jake Miller
0
Freddie Gibbs & Madlib - Piñata Anyone familiar with Freddie Gibbs' previous work knew this was the album he has always had in him. Authentic, gritty and, at times, downright hilarious. While we may be holding our breath forever...
Dec 31, 2014
---
News
Festivals
Marcus Floyd
0
My apologies on this post as it's several months late, but better late than never! Here are my favorite acts from Iceland Airwaves 2013: Lescop Pourquoi? Parce que j'aime merde français! I'm not a huge punk fan,...
Apr 23, 2014
---
Subscribe!
Get tips on organizing your own events and receive updates on new featuries and what's going on in events industry.