The Occurrence - Tag: Record Store Day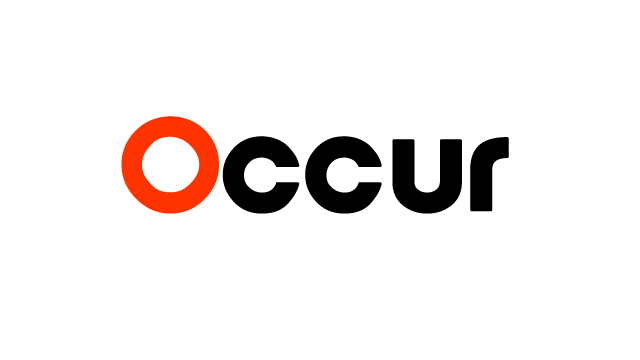 Music
Melissa Bobbitt
0
The semiannual Record Store Day is upon us April 18, and there's a flurry of goodness this go-round. In addition to the "standard" vinyl offerings, you'll see rare cassettes, tote bags and other nifty gifts...
Apr 13, 2015
---
Music
Melissa Bobbitt
0
You'd think from the way the gaggle of vinyl enthusiasts at Record Surplus in Santa Monica,Calif., were talking, they were war veterans. One bedraggled employee told a cluster of patrons on the hunt for prime goods...
Apr 21, 2014
---
Subscribe!
Get tips on organizing your own events and receive updates on new featuries and what's going on in events industry.