The Occurrence - Tag: Black Sabbath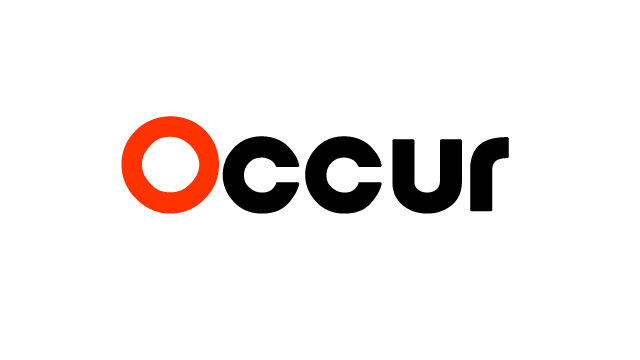 Music
Stef Preston
2
    For the first time since 2010, N.E.R.D. is finally releasing new material. They're on the soundtrack for the upcoming The Spongebob Movie: Sponge Out of Water, in theatres February 6. Pharrell Williams and his partners,...
Jan 10, 2015
---
Music
Melissa Bobbitt
0
Band of Skulls Himalayan Electric Blues Recordings The English nipped rock n roll from Americans back in the 1960s, and theyre doing it again, just as effortlessly as before. The spookily named Band of Skulls...
Apr 1, 2014
---
Subscribe!
Get tips on organizing your own events and receive updates on new featuries and what's going on in events industry.