The Occurrence - Tag: the pizza underground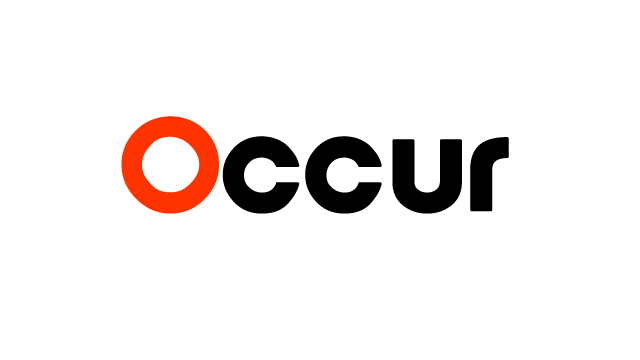 Music
Melissa Bobbitt
0
The semiannual Record Store Day is upon us April 18, and there's a flurry of goodness this go-round. In addition to the "standard" vinyl offerings, you'll see rare cassettes, tote bags and other nifty gifts...
Apr 13, 2015
---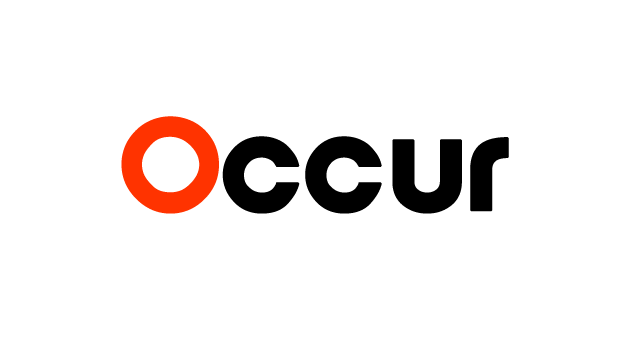 Concerts
Melissa Bobbitt
0
It's that time of year again when thousands descend upon an unsuspecting Austin for good tunes, great BBQ and bats. It's South By Southwest, the biggest and most gleeful cluster of live music in all...
Mar 10, 2014
---
Subscribe!
Get tips on organizing your own events and receive updates on new featuries and what's going on in events industry.