The Occurrence - Tag: Painted Palms
News
Melissa Bobbitt
0
If Depeche Mode and Of Montreal had an epic dance-off, it would sound like "Refractor." The lead single off Painted Palms' sophomore effort, Horizons, sets the pace for a less spacey, more cheery album than...
Aug 17, 2015
---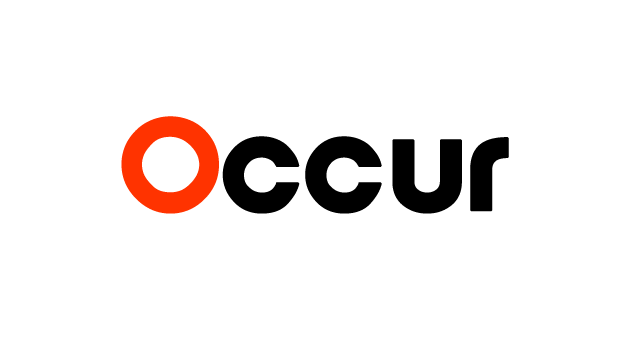 Concerts
Melissa Bobbitt
0
It's that time of year again when thousands descend upon an unsuspecting Austin for good tunes, great BBQ and bats. It's South By Southwest, the biggest and most gleeful cluster of live music in all...
Mar 10, 2014
---
Music
Melissa Bobbitt
0
Simultaneously looking forward and back, Painted Palms' Forever encompasses the best of pop-rock past, present and future. With jangly guitars, whirling synths and the faraway vocals of Christopher Prudhomme, the album lifts the soul and...
Feb 2, 2014
---
Subscribe!
Get tips on organizing your own events and receive updates on new featuries and what's going on in events industry.