The Occurrence - Tag: the strokes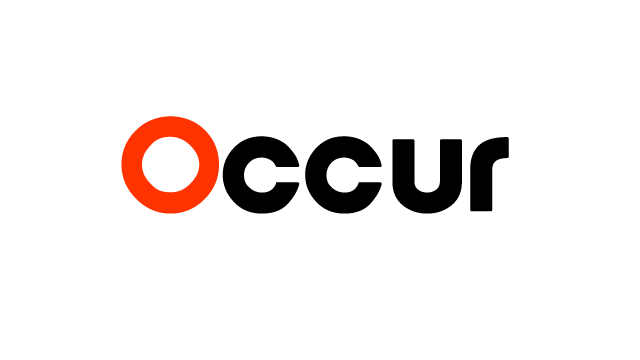 Music
Melissa Bobbitt
0
Though she's been a shining spectacle of punk, pop and disco for more than 30 years, Kate Pierson of the B52s hadn't put out a solo release until now. To commemorate the feat, we're doing a...
Feb 16, 2015
---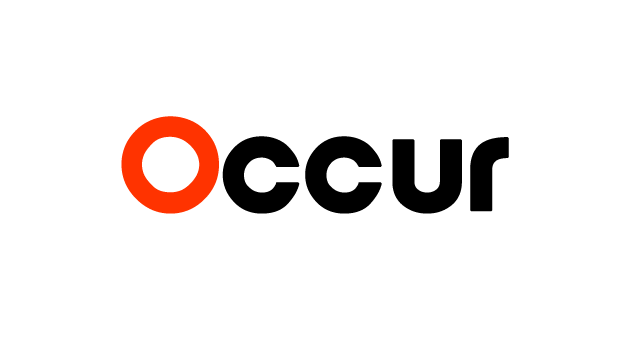 Music
Melissa Bobbitt
0
Catfish and the Bottlemen are four lads from Wales with sex on the brain. One could say any young fellas worth a scrap from anywhere have sex on the brain, but these cats couple that...
Jan 5, 2015
---
Concerts
Melissa Bobbitt
0
For all the cool mystery that seems to envelope the members of the Strokes, the Wiltern audience sure learned some intimate facts about guitarist Albert Hammond Jr. In his opening slot for British Bob Dylan...
Jan 26, 2014
---
Subscribe!
Get tips on organizing your own events and receive updates on new featuries and what's going on in events industry.