The Occurrence - Tag: Glastonbury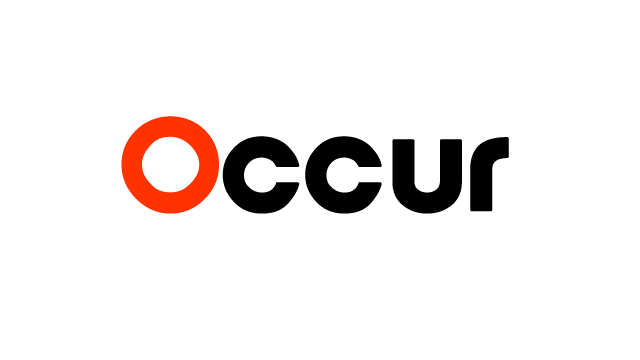 Music
News
Festivals
Melissa Bobbitt
0
Image by Christopher Michel/Creative Commons The venerable Dalai Lama of the exiled Tibetan Monks is rumored to speak at Glastonbury 2015. While the media fawn over the prospects of the spiritualist appearing at the world-renown music...
Jan 12, 2015
---
Festivals
Melissa Bobbitt
0
Glastonbury 2011. Photo by Melissa Bobbitt America's outburst of summer festivals owes so much to the granddaddy of them all, England's Glastonbury. The OG, five-day extravaganza pops up (nearly) every June on an unassuming farmland, welcoming...
Jun 23, 2014
---
Music
Melissa Bobbitt
0
Photo courtesy Elena Roussakis/Creative Commons Happy Thanksgiving and Chanukah to those who celebrate! This time of year, as we're conjuring up our best-of lists, we remember how much we music fans have to be thankful for....
Nov 24, 2013
---
Subscribe!
Get tips on organizing your own events and receive updates on new featuries and what's going on in events industry.