The Occurrence - Tag: the Lonely Island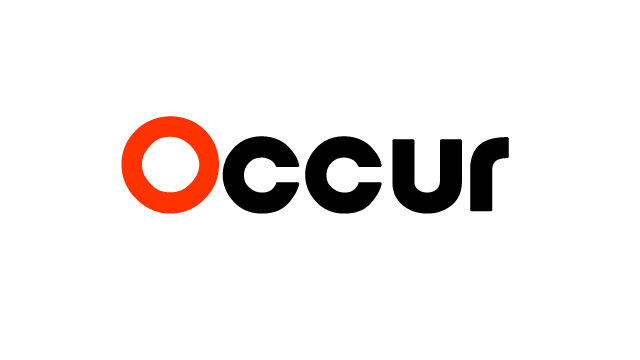 Music
Stef Preston
2
    For the first time since 2010, N.E.R.D. is finally releasing new material. They're on the soundtrack for the upcoming The Spongebob Movie: Sponge Out of Water, in theatres February 6. Pharrell Williams and his partners,...
Jan 10, 2015
---
Music
Concerts
Melissa Bobbitt
0
Despite my penchant for all things '90s, I'd never seen Nine Inch Nails or Soundgarden in concert. Sure, I'd attended gigs by Trent Reznor's How To Destroy Angels and Chris Cornell's Audioslave, but neither...
Mar 27, 2014
---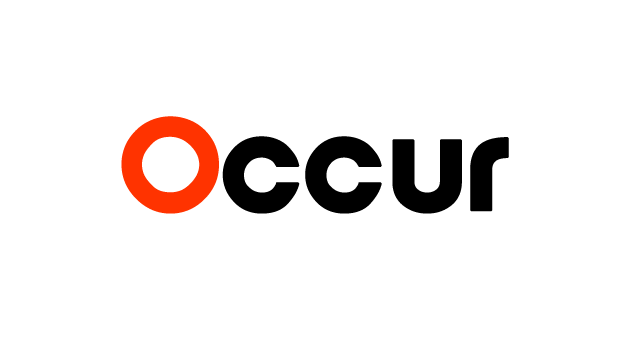 Music
Melissa Bobbitt
0
With Norwegian pranksters Ylvis foxing up pop culture with its absurd EDM query, "The Fox (What Does the Fox Say?)," we thought it would be a perfect time to revisit notable novelty songs of yesteryear....
Nov 2, 2013
---
Subscribe!
Get tips on organizing your own events and receive updates on new featuries and what's going on in events industry.