The Occurrence - Tag: First Aid Kit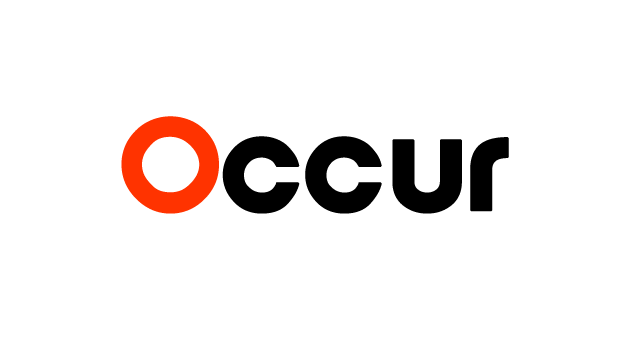 Music
Melissa Bobbitt
0
U2 invaded our iTunes, everything came up butts and Taylor Swift became the first musician since ... herself to sell more than 1 million copies of an album in its debut week. Underneath the publicity...
Dec 8, 2014
---
Concerts
Melissa Bobbitt
0
The contract was signed in blood: They were to play only folk songs. The maniacal mastermind behind the coup watched from the wings, shooting ominous looks at the man on display as he toyed with...
Oct 7, 2013
---
Subscribe!
Get tips on organizing your own events and receive updates on new featuries and what's going on in events industry.