The Occurrence - Tag: Justin Timberlake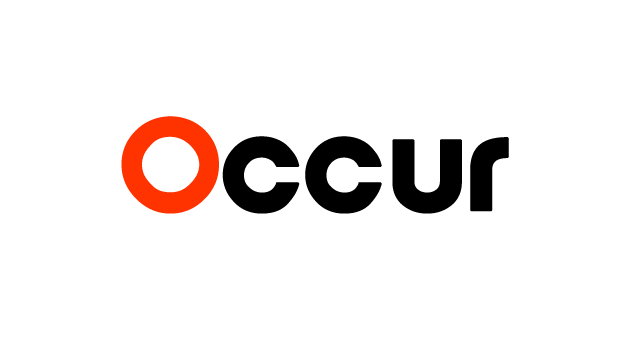 Music
Melissa Bobbitt
0
Word on the street is that rapper Wiz Khalifa wants to open a Nando's chicken franchise in Los Angeles. The spicy poultry dishes are big in the UK, and Wiz is far from the first...
Jan 19, 2015
---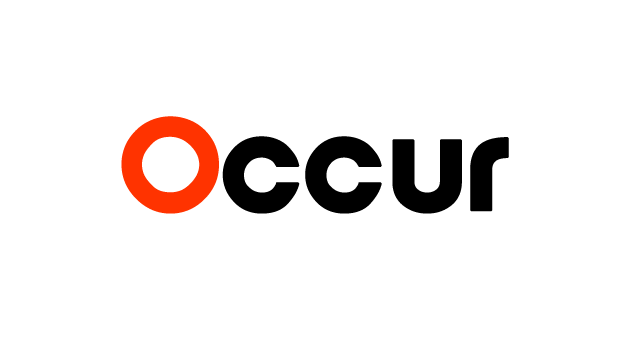 Music
Melissa Bobbitt
1
Before I begin, as this is a contentious, feminist issue, I want to assure that the opinions expressed in the following are that of my own and do not necessarily reflect the opinion of PhantEye...
Aug 4, 2013
---
Subscribe!
Get tips on organizing your own events and receive updates on new featuries and what's going on in events industry.