The Occurrence - Tag: the Killers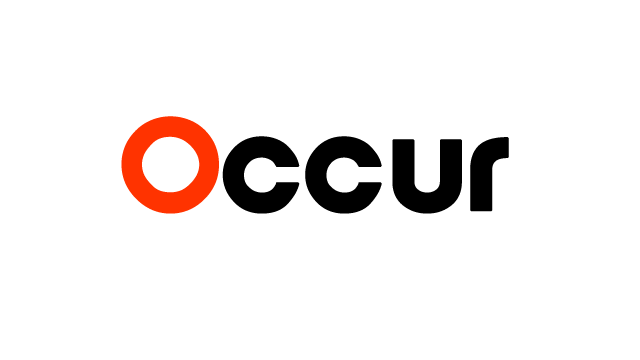 Music
Melissa Bobbitt
0
"Los Angeles is the cradle of all the showbiz dreams," Sasha Chemerov says in enthused broken English. Chemerov, a Ukrainian cultural refugee who now fronts Angeleno band the Gitas, explains his motive for moving to...
Feb 9, 2015
---
Music
Melissa Bobbitt
0
Courtesy Michael Finster The Carolinas tend to breed bands that rely heavily on sounds of the South: banjos, foot stomps and the like. But Flagship, out of Charlotte, N.C., rock like New Yorkers the National...
Jul 21, 2013
---
Subscribe!
Get tips on organizing your own events and receive updates on new featuries and what's going on in events industry.