The Occurrence - Tag: The Cranberries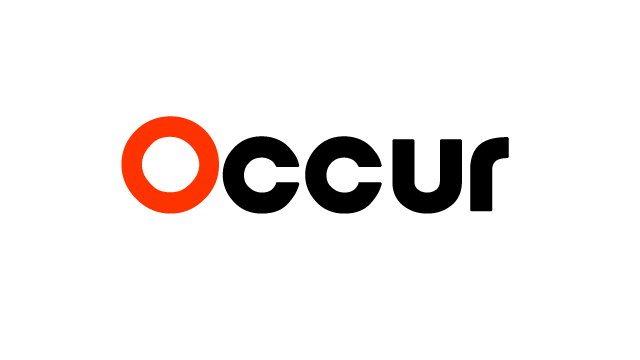 Music
Tia Scott
0
Filmed by Serhat Arslan and Jordan Sommerlad, the Los Angeles-based quartet Alnilam premieres the video for their dreamy single "Lilac." The video focuses on two free-spirited children as they explore the beauty of nature around them,...
Oct 16, 2015
---
Music
Melissa Bobbitt
0
Erin go bragh, everyone! On this St. Patrick's Day, we hope you're celebrating responsibly (go easy on the Shamrock Shakes, green beer and corned beef, people!) and, you know, maybe educating yourself on...
Mar 17, 2012
---
Subscribe!
Get tips on organizing your own events and receive updates on new featuries and what's going on in events industry.