The Occurrence - Tag: yeah yeah yeahs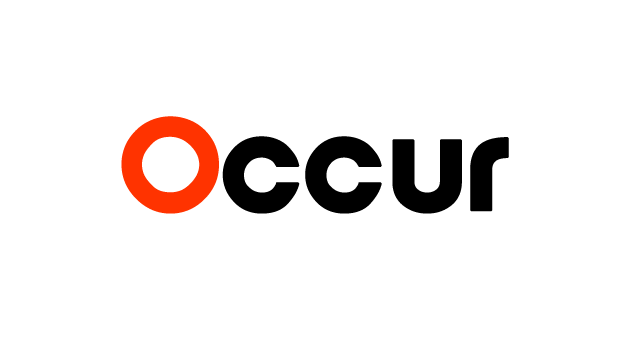 Music
Melissa Bobbitt
1
Before I begin, as this is a contentious, feminist issue, I want to assure that the opinions expressed in the following are that of my own and do not necessarily reflect the opinion of PhantEye...
Aug 4, 2013
---
Music
Concerts
Melissa Bobbitt
0
Wheel in the sky keeps on turning at Coachella. Photos by Melissa Bobbitt. Through sand, wind and dubious amounts of dub step, we survived Coachella 2013! This was definitely one of the more contentious...
Apr 22, 2013
---
Subscribe!
Get tips on organizing your own events and receive updates on new featuries and what's going on in events industry.