The Occurrence - Tag: Modest Mouse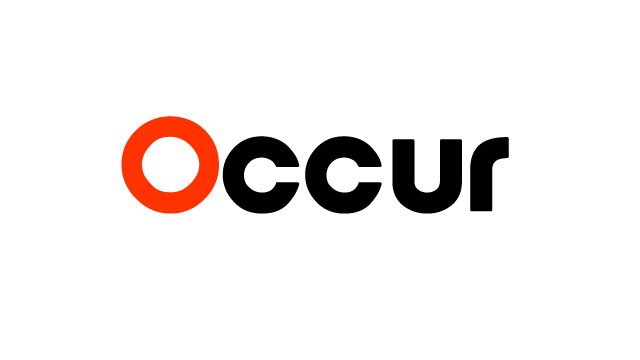 Music
Melissa Bobbitt
0
Now that we've ranked the albums that rocked us in 2014, we're ready to move on to the bounty that's coming in 2015. Indie fans are going to be blessed with new tunes from Belle...
Dec 29, 2014
---
Music
Concerts
Melissa Bobbitt
0
Just a week away from the holy music pilgrimage to the desert that is the Coachella Valley Music and Arts Festival. It's this writer's 14th year attending (Jesus. That's a lot of sun-drenched rockin'),...
Apr 5, 2013
---
Subscribe!
Get tips on organizing your own events and receive updates on new featuries and what's going on in events industry.