The Occurrence - Tag: My Chemical Romance
Music
Stef Preston
0
The early aughts were pop punk's prime. Sure, there were Blink-182, Green Day and the Get Up Kids before this era, but it wasn't until teenagers listening to those bands in the late '90s grew...
Apr 21, 2015
---
Music
Melissa Bobbitt
0
Pumpkin Spice Lattes, sweaters and sweet, sweet tunes from some big names. It's fall, and we're jazzed for these 7 upcoming albums. From jazz to freak-folk, there's something for everyone. (Even grandma gets a new...
Sep 22, 2014
---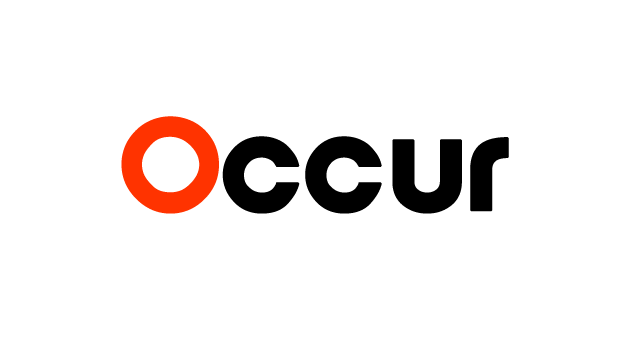 Music
Melissa Bobbitt
0
It's not the kind of news you'd want to - or expect to - hear at 9 p.m. on a Friday. But there it was: the announcement that emo favorites turned area rockers My Chemical...
Mar 23, 2013
---
Subscribe!
Get tips on organizing your own events and receive updates on new featuries and what's going on in events industry.