The Occurrence - Tag: Best Coast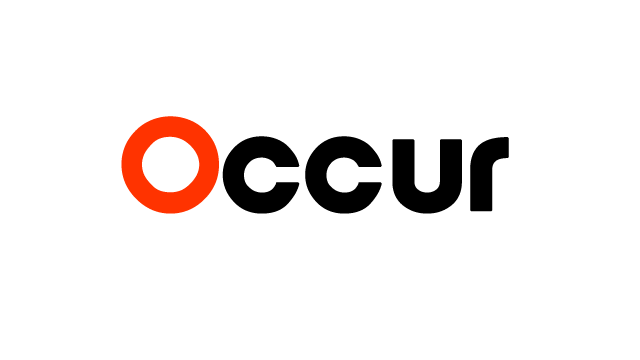 Music
Stef Preston
0
After almost a month of listening to Best Coast's third full-length album, California Nights, I've come to this crazy realization... I totally love it! When I first heard it, I was very disappointed. Most...
Jun 11, 2015
---
Music
News
Melissa Bobbitt
0
Photo courtesy Sadie Dupuis With a musical foundation lain by Pavement and Slint, Speedy Ortiz is heating up the New England corridor with its thick instrumentation and biting lyrics from Sadie Dupuis. We chatted...
Feb 24, 2013
---
Subscribe!
Get tips on organizing your own events and receive updates on new featuries and what's going on in events industry.