The Occurrence - Tag: Juliana Hatfield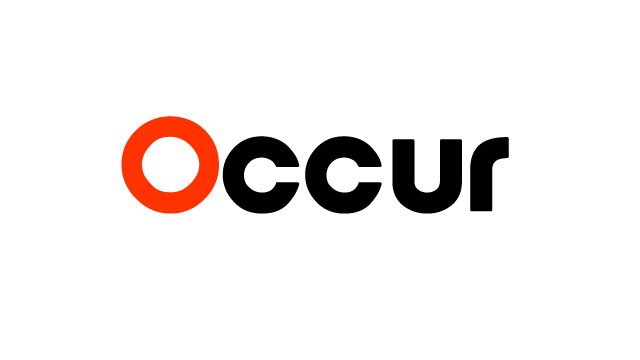 Music
Melissa Bobbitt
0
Now that we've ranked the albums that rocked us in 2014, we're ready to move on to the bounty that's coming in 2015. Indie fans are going to be blessed with new tunes from Belle...
Dec 29, 2014
---
Music
News
Melissa Bobbitt
0
Photo courtesy Sadie Dupuis With a musical foundation lain by Pavement and Slint, Speedy Ortiz is heating up the New England corridor with its thick instrumentation and biting lyrics from Sadie Dupuis. We chatted...
Feb 24, 2013
---
Subscribe!
Get tips on organizing your own events and receive updates on new featuries and what's going on in events industry.