The Occurrence - Tag: Adele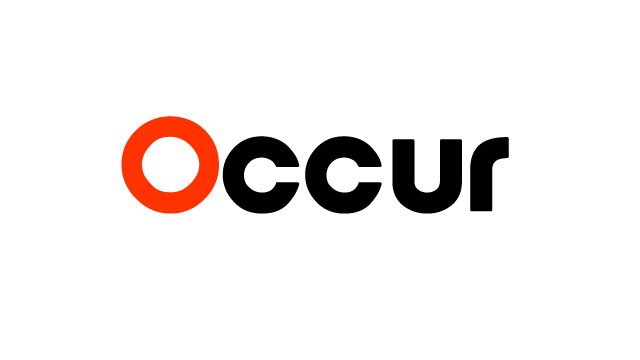 Music
Melissa Bobbitt
0
Now that we've ranked the albums that rocked us in 2014, we're ready to move on to the bounty that's coming in 2015. Indie fans are going to be blessed with new tunes from Belle...
Dec 29, 2014
---
Music
Melissa Bobbitt
0
This Sunday, thespians and auteurs will get blinded with cinematic science at the Dolby Theatre for the 85th Annual Academy Awards. It's an all-out affair for Hollywood, but musicians do get some love in two...
Feb 18, 2013
---
Subscribe!
Get tips on organizing your own events and receive updates on new featuries and what's going on in events industry.