The Occurrence - Tag: Mariah Carey
Music
Melissa Bobbitt
0
"Pretty Hurts" still courtesy Melina Matsoukas Where were you at the stroke of midnight EST on Friday, December 13, 2013? For once, us homebodies were rewarded for our introverted ways, gifted by one of the ultimate...
Dec 16, 2013
---
Music
Melissa Bobbitt
0
Seemed like only yesterday this writer donned that goofy pair of glasses to ring in 2012. Well, we've beat the apocalypse and now look forward to 2013 with a renewed sense of purpose and...
Dec 21, 2012
---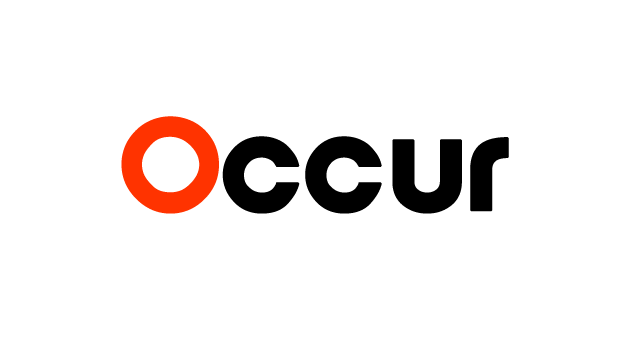 Music
Melissa Bobbitt
0
Ah, a night out at the Empty Orchestra. It separates the (Boyz II) Men from the (Beastie) Boys. We're talking karaoke, a pastime this writer is enamored of. But for some, the idea of...
Dec 15, 2012
---
Subscribe!
Get tips on organizing your own events and receive updates on new featuries and what's going on in events industry.