The Occurrence - Tag: Katy Perry
Music
Melissa Bobbitt
0
The nominees for the 56th Annual Grammy Awards were announced Friday, Dec. 6, and it seems Captain Obvious is the presiding judge. Lines were blurred, robots "got lucky" and a teen Kiwi ruled them all....
Dec 9, 2013
---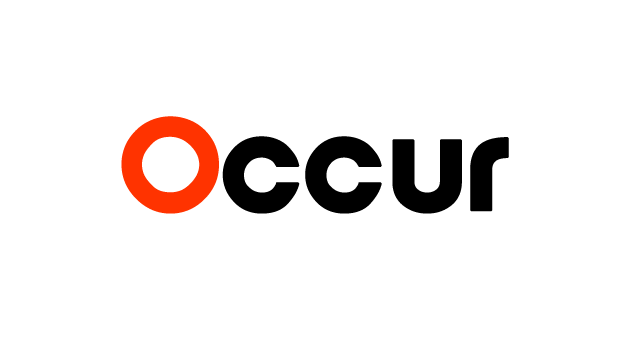 Music
Melissa Bobbitt
0
Ah, a night out at the Empty Orchestra. It separates the (Boyz II) Men from the (Beastie) Boys. We're talking karaoke, a pastime this writer is enamored of. But for some, the idea of...
Dec 15, 2012
---
Subscribe!
Get tips on organizing your own events and receive updates on new featuries and what's going on in events industry.