The Occurrence - Tag: Tony Bennett
Music
Melissa Bobbitt
0
Pumpkin Spice Lattes, sweaters and sweet, sweet tunes from some big names. It's fall, and we're jazzed for these 7 upcoming albums. From jazz to freak-folk, there's something for everyone. (Even grandma gets a new...
Sep 22, 2014
---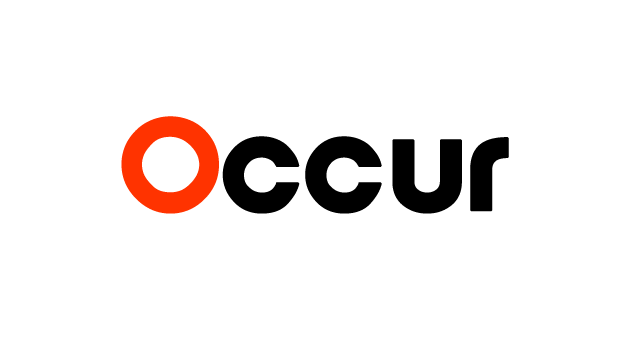 Music
Melissa Bobbitt
0
Ah, a night out at the Empty Orchestra. It separates the (Boyz II) Men from the (Beastie) Boys. We're talking karaoke, a pastime this writer is enamored of. But for some, the idea of...
Dec 15, 2012
---
Subscribe!
Get tips on organizing your own events and receive updates on new featuries and what's going on in events industry.