The Occurrence - Tag: phoenix
Music
Concerts
Melissa Bobbitt
0
Wheel in the sky keeps on turning at Coachella. Photos by Melissa Bobbitt. Through sand, wind and dubious amounts of dub step, we survived Coachella 2013! This was definitely one of the more contentious...
Apr 22, 2013
---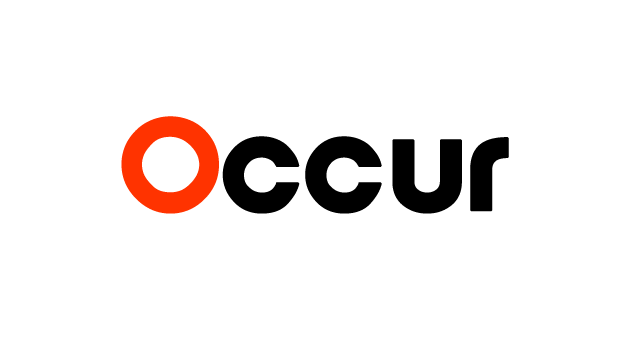 Music
News
Jake Miller
0
Always looking forward, never looking back. Here are a few of our most highly anticipated releases of next year. Some of these have been confirmed, some are merely rumbles that leave us in anticipation. Toro...
Dec 14, 2012
---
Subscribe!
Get tips on organizing your own events and receive updates on new featuries and what's going on in events industry.