The Occurrence - Tag: Christmas Music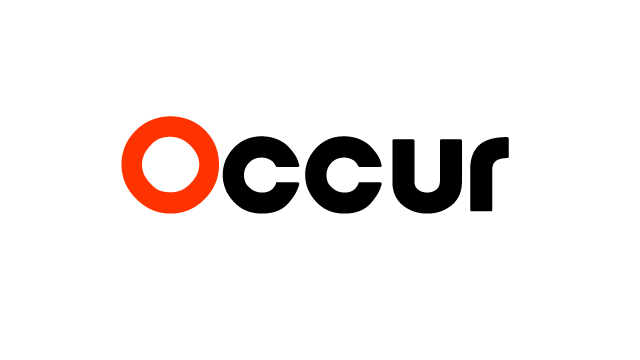 Music
Melissa Bobbitt
0
Now that turkey time is over, it's officially the holiday season. That means an avalanche of overly melismatic "Have Yourself a Merry Little Christmases" are coming our way. If you're tired of the yuletide tropes,...
Nov 29, 2016
---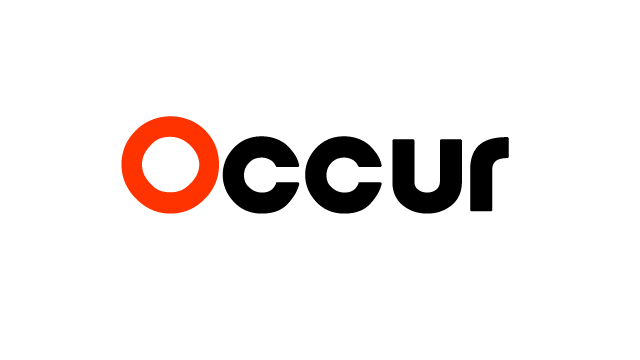 Music
Tia Scott
0
In light of the holiday season, Lily Lambert surprises fans with a Christmas present from the heart on her latest project, Merry Christmas, With Love. Complete with six classic carols that we've all come to love...
Dec 14, 2015
---
Music
Melissa Bobbitt
0
Ah, the holidays! The perfect time of year to be among friends and family, singing time-honored songs of yuletide and celebration. But before Gramps and Little Timmy join in the harmonies, take a second...
Dec 10, 2012
---
Subscribe!
Get tips on organizing your own events and receive updates on new featuries and what's going on in events industry.