The Occurrence - Tag: frank ocean
Music
Melissa Bobbitt
0
"Pretty Hurts" still courtesy Melina Matsoukas Where were you at the stroke of midnight EST on Friday, December 13, 2013? For once, us homebodies were rewarded for our introverted ways, gifted by one of the ultimate...
Dec 16, 2013
---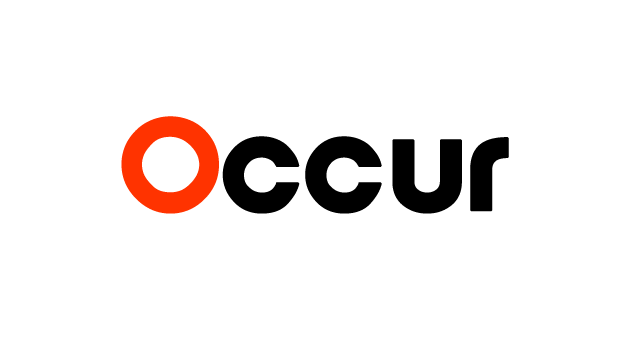 News
Jake Miller
0
So here we are. The end of yet another year of fantastic music. Here are my personal favorite 30 records of the year listed with my favorite cut off of each. Enjoy. 30. Daughn Gibson- All...
Dec 6, 2012
---
Subscribe!
Get tips on organizing your own events and receive updates on new featuries and what's going on in events industry.