The Occurrence - Tag: Best of 2012
Music
Melissa Bobbitt
0
The prophesied end times sure made for some great music in 2012. Bands we never thought would get back together finally put out new material (No Doubt, Soundgarden). The international community breathed a Psy...
Dec 3, 2012
---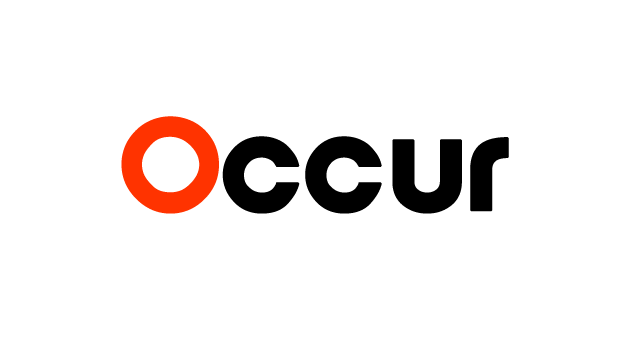 Concerts
Melissa Bobbitt
0
The roar of the crowd. The rush of energy as the band takes the stage. The deep-felt euphoria that rattles your soul. What better place to be truly present than at a concert. And 2012...
Nov 19, 2012
---
Subscribe!
Get tips on organizing your own events and receive updates on new featuries and what's going on in events industry.